Know-how
One Territory - Endless skills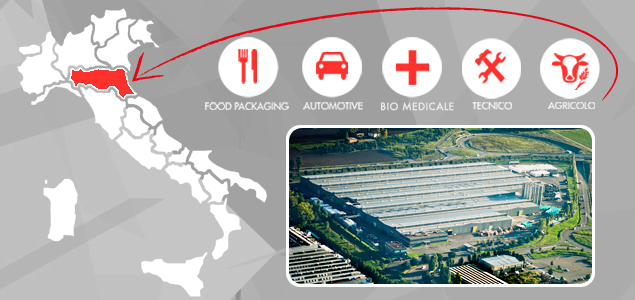 MP3 Srl was founded and has its head office in Emilia Romagna, a region characterised by the presence of prestigious universities and the remarkable entrepreneurial vein of its inhabitants.
The most famous university is undoubtedly the University of Bologna "Alma Mater" which, having been established in 1088, is the oldest university in the western world. But also the University of Modena and Reggio Emilia (especially the engineering and automotive sectors) and the University of Parma (food sector) contribute to a positively high average cultural level of the population. This allows MP3 to tap a reservoir of first-class human resources in terms of culture and expertise.
This competitive advantage also drives big companies in the ceramic, automotive, packaging, biomedical and food sectors to maintain their presence in the land where innovation and research are fundamental values. This does nothing but increase the expertise and experience of the professionals whom MP3 can then turn to for continual improvement of its organisational structure.
Expertise and professionalism are fundamental values of this land and are also the driving values of our company.