Applications
Industrial packaging
Styrenic products can offer a good combination of materials with good rigidity at an excellent price; this is why they are chosen for a variety of "technical" products such as the internal components of technical luggage, trays for conveyor belts, etc..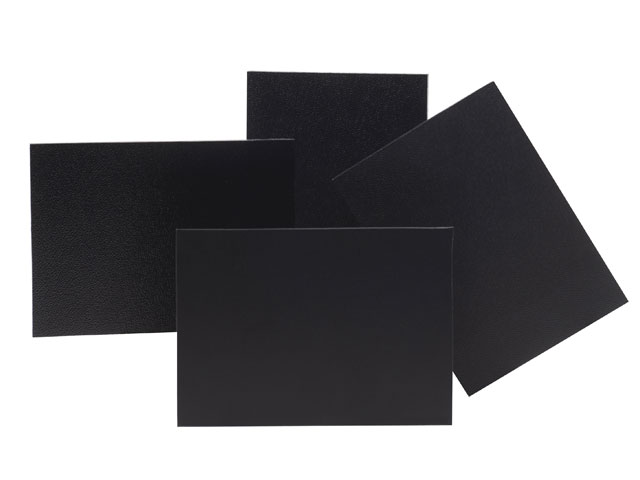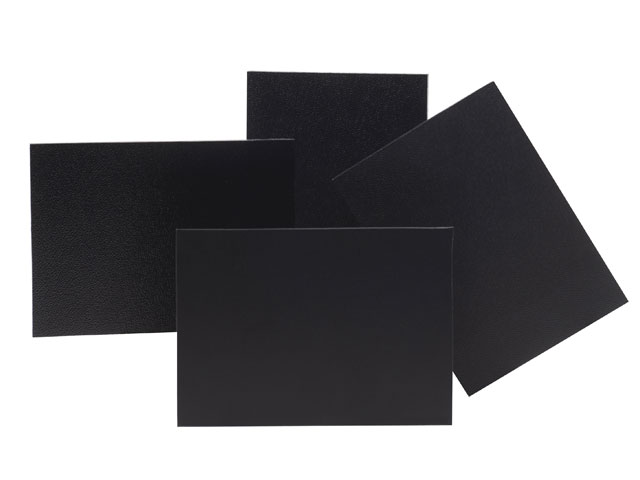 PS
Extruded eco-sheet using quality industrial ground products that reduce the purchase of virgin products, ensuring satisfactory mechanical performance.
Recommended applications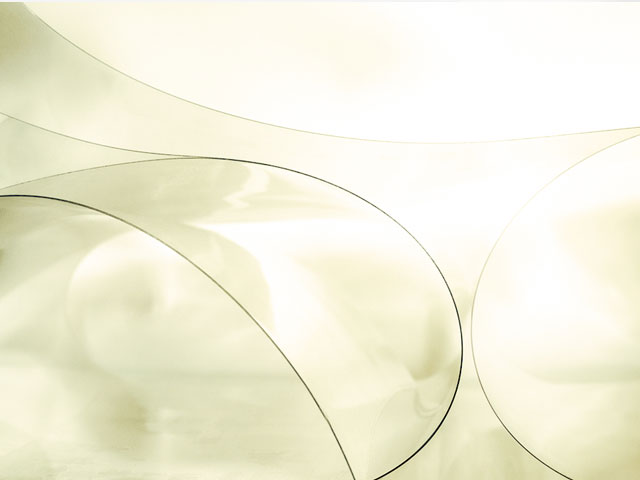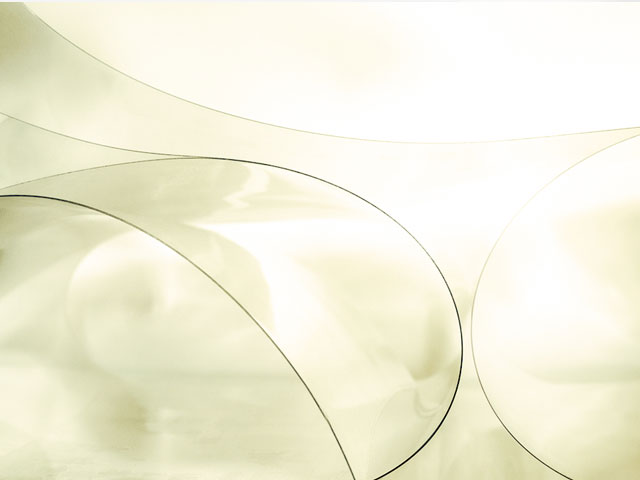 PP
Extruded polypropylene reels. In relation to the specific needs of the finished product, various formulations can be proposed, developed together with our R&D department. Homo-polymer and co-polymer grades are available. In the product portfolio there are suitable solutions for both excellent resistance to high temperatures and high resistance to low temperatures. Various finishes and treatments available.
No match for current seletion, try to remove some filters.
there are no products for the current selection, try to remove a filter or remove all sections with the reset button