Modified atmosphere
This type of application is one of the most complex in food packaging and the quality and technical standards required by our customers are very high.
MP3 has invested in innovative technologies to comply with the many requirements for gas and humidity control, thus optimizing the products' shelf life.
Generally, materials that protect against oxygen and water humidity are used, in order to preserve food such as cold cuts, meets, cheese, etc..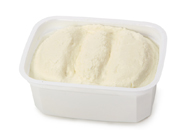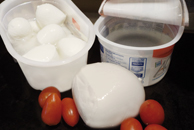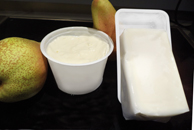 Suggested Products for this application