MP FOAM
Expanded POLYSTYRENE reeled films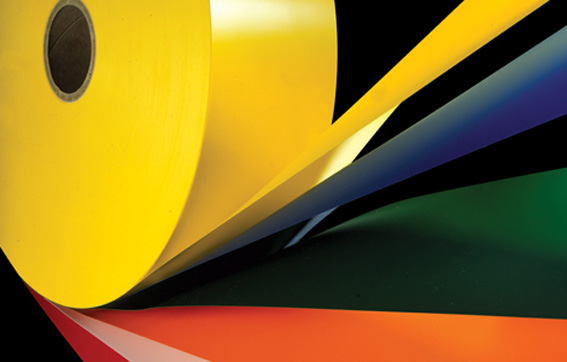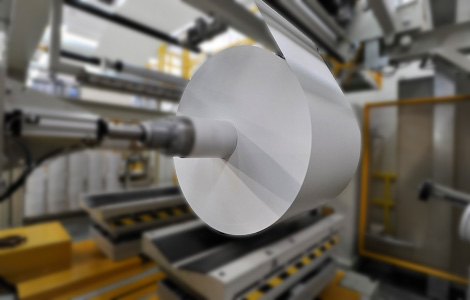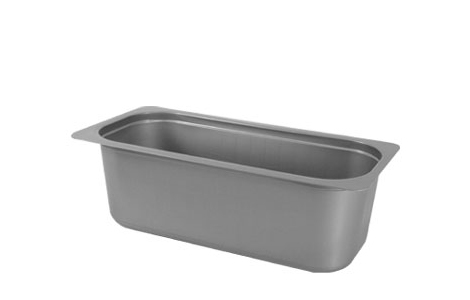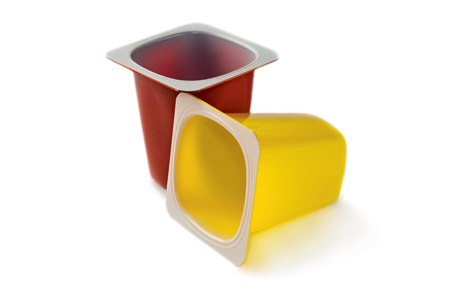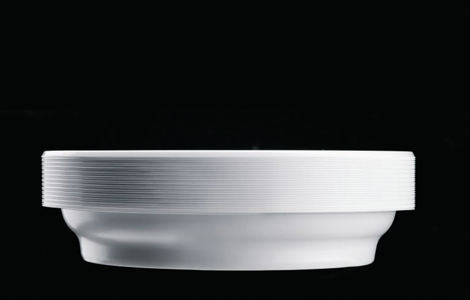 It is obtained through an extrusion process of one or more layers of SHOCK-PROOF POLYSTYRENE (HIPS) with variable mechanical properties according to the customer's requirements. The central layer is composed of expanded PS and the outer layers of compacted PS. The right combination of the layers and the composition chosen allows us to obtain a substantial reduction in density yet maintaining good mechanical properties and sufficient rigidity. The reduction in density can be rationalised based on the specific requirements of the customer. Available in white and coloured. On request, it is manufactured in compliance with the requirements of DIRECTIVE 2002/72/EC "Plastic materials and articles intended to come into contact with food" and its amendments, accompanied by the relative declaration of suitability.
Standard production of these reeled films is in WIDTHS ranging between 250mm and 1300mm, but non-standard widths can be requested from the Research and Development laboratory that continuously works with a view to provide 100% customer satisfaction.
The THICKNESS may vary between 0.7 mm and 1.5 mm,
These reels are available in any colour, which is tested in our laboratories based on the customers' requests. It is not available in the Transparent or neutral versions.
It is mainly used for applications in the following industries: food packaging, yogurt containers and dairy.
Available finishes