MP SEC
Expanded POLYSTYRENE reeled films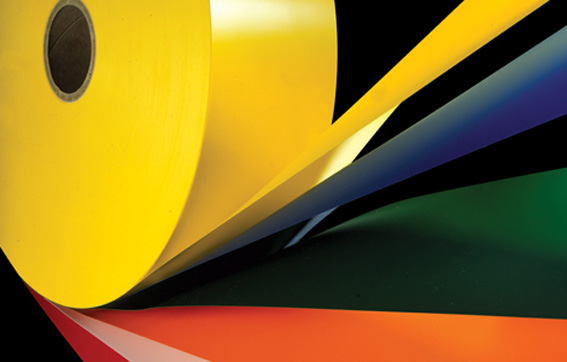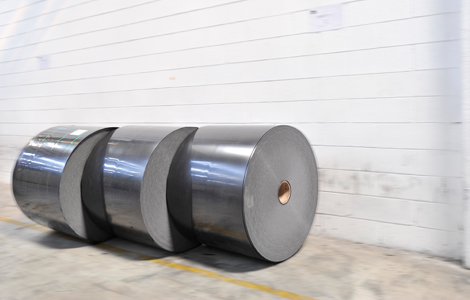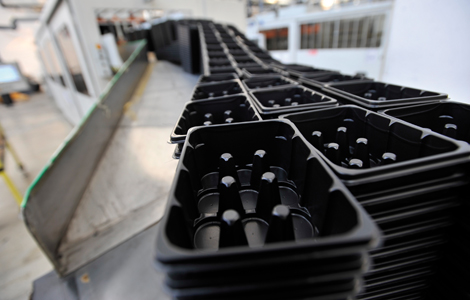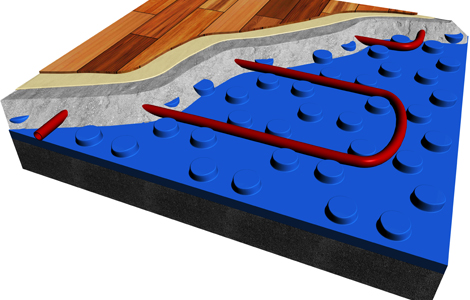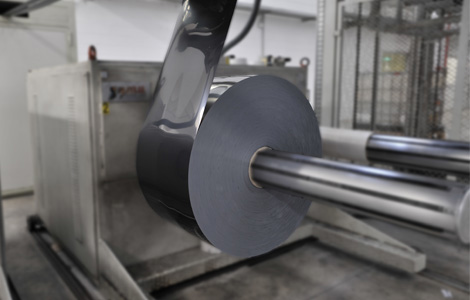 It is obtained through an extrusion process of one or more layers of SHOCK-PROOF POLYSTYRENE (HIPS) with variable mechanical properties.
It is extruded in black and brown.
Standard production of these reeled films is in WIDTHS ranging between 340mm and 1150mm, but non-standard widths can be requested from the Research and Development laboratory that continuously works with a view to provide 100% customer satisfaction.
The THICKNESS may vary between 0.4 mm and 1.5 mm,
It can be made in 2 different FINISHES: Glossy and Matt
It is mainly used for applications in the following industries: industrial packaging, floor heating supports and transport pallets.
Available finishes