Recycling as source of corporate development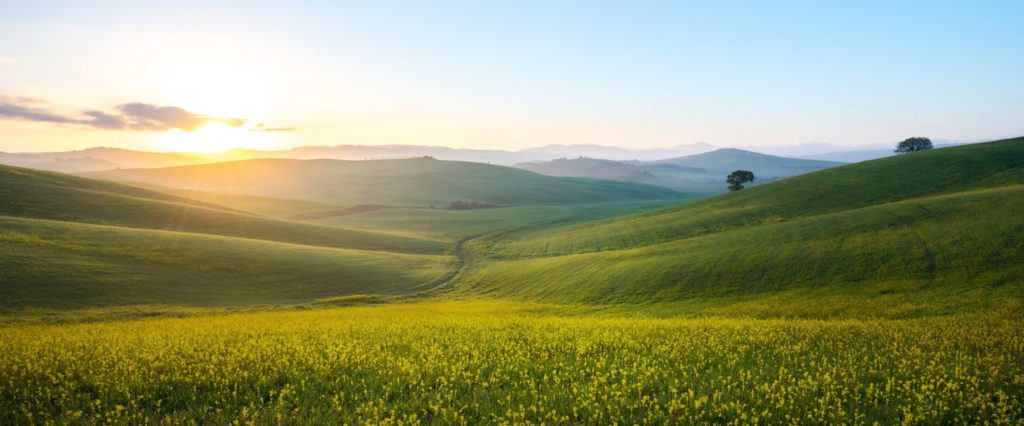 Great investments in the plastic recycling sector
AMP Recycling Srl is a company 100% owned by I.L.P.A. SpA.
AMP is specialized in the production of recycled PET obtained from the processing of PET bottles resulting from post-consumer collection.
Thanks to the recycling of 22,000 tons of bottles PET, it helps not enter the atmosphere with CO2 emissions equal to a year of enlightenment of a city of 380,000 inhabitants.
In 2017 additional investments in technology for the recycling of PET bottles are in prospect, which will bring the production capacity over the 35,000 tons.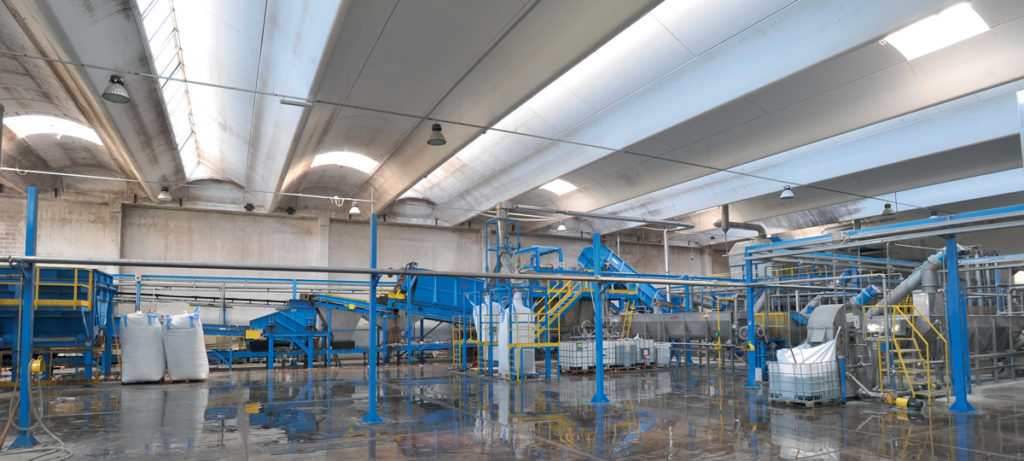 Starlilnger
Since 2016 a STARLINGER decontamination system is operative at the plant AMP Recycling srl, which enables us to achieve the flakes food grade. on 8th april 2014 an application for authorization to EFSA was presented and it was issued a positive opinion in the form of scientific opinion of EFSA doi 10.2903/jefsa.2014.3633.