Applications
Pharmaceutical Industry
Our quality certifications and our commitment to high quality are essential requirements for this industry's selection criteria.
Vial holders and containers for syringes are the most frequent specific applications.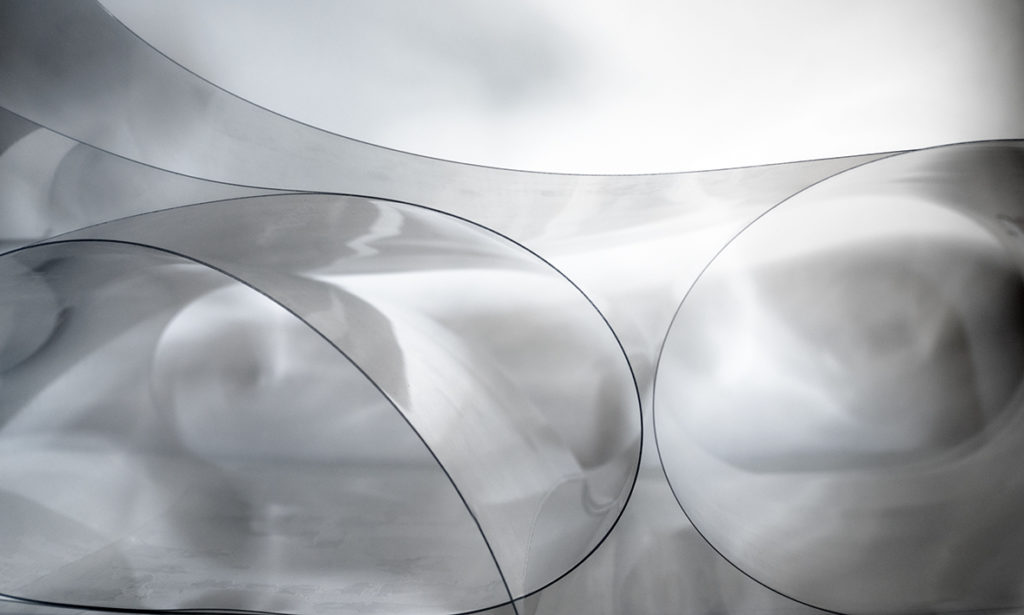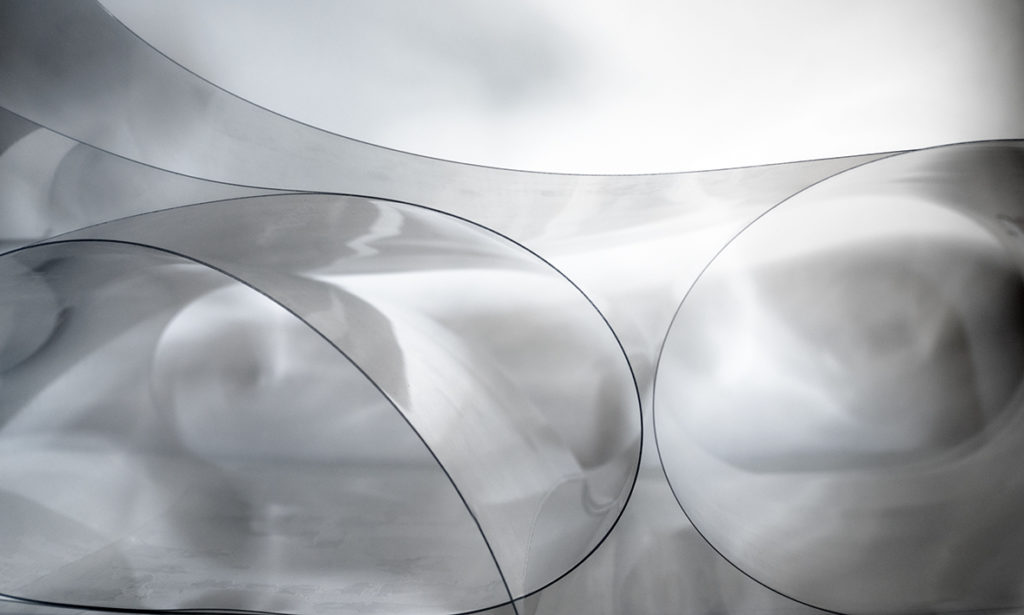 PET
Reel extruded in material specially designed to meet chapter 3.1.15 of the 9th edition of the European Pharmacopoeia, which establishes the requirements for polyethylene terephthalate resins for containers of pharmaceutical preparations. Available in clear color and other various colors.
Recommended applications
No match for current seletion, try to remove some filters.
there are no products for the current selection, try to remove a filter or remove all sections with the reset button