ACRYLAC TX 600
Sheets in high quality METHACRYLATE ABS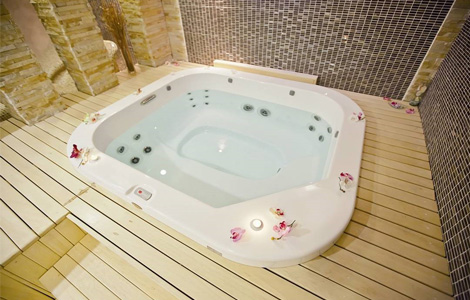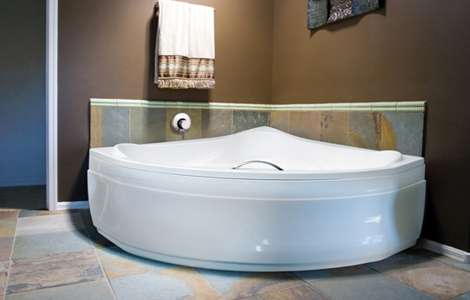 It is obtained through an extrusion process of ABS layers (copolymer of ACRYLONITRILE, BUTADIENE and STYRENE) and PMMA (polymer of METHYL METHACRYLATE). The selection of materials allows us to obtain a composite sheets featuring a very good mechanical strength, good rigidity and excellent physical properties. The PMMA layer gives the product an excellent appearance, high resistance to abrasions and protection against UV rays in outdoor applications, thereby slowing down ageing and colour change.
Acrylac TX 600 sheets differs from Acrylac PX 500 having a better impact resistance and improved Environmental Stress Cracking Resistance. The material conforms to UNI-EN 13559 norms "Specifications for impact modified coextruded ABS/Acrylic sheets for bath and shower trays for domestic purposes".
Standard production of these sheets is in WIDTHS ranging between 400mm and 2400mm, but non-standard widths can be requested from the Research and Development laboratory that continuously works with a view to provide 100% customer satisfaction.
The THICKNESS may vary between 0.7mm and 9 mm, though generally our customers prefer a thickness between 2.2mm and 8mm.
These sheets are available in any colour, which is tested in our laboratories based on the customers' requests. They are not available in the Transparent version.
The sheet is also available with C55 treatment (corona treatment).
Available finishes