Applications
Panels
Our materials can be used also for the pannelling of shower boxes, bathtubs, saunas, etc.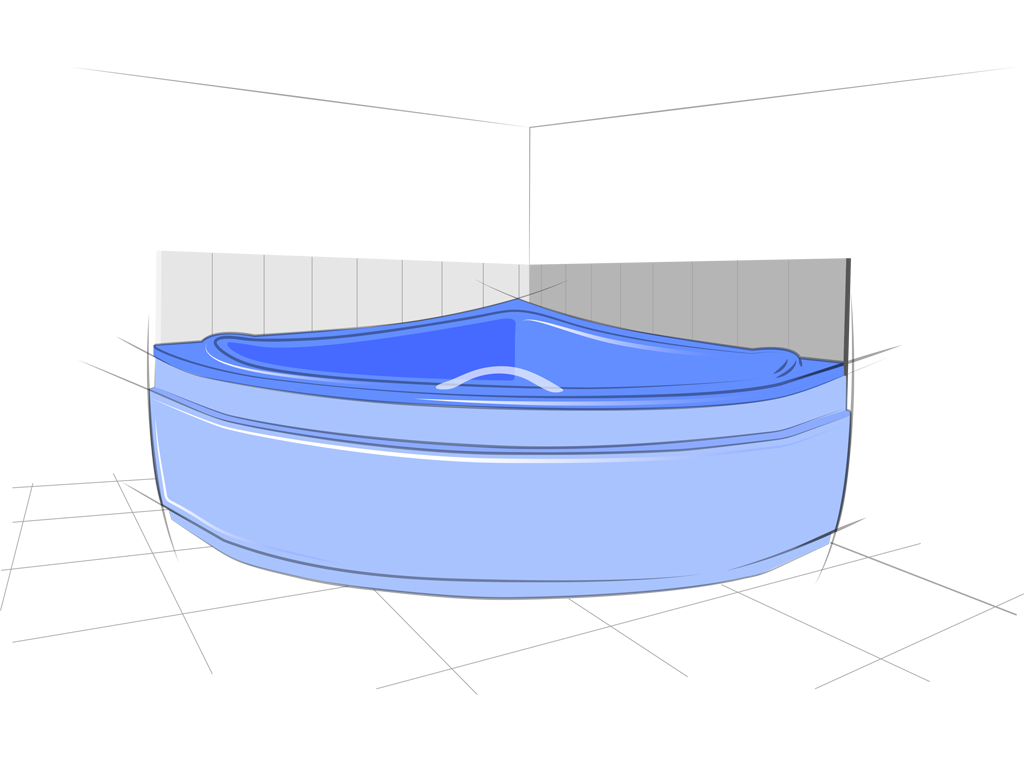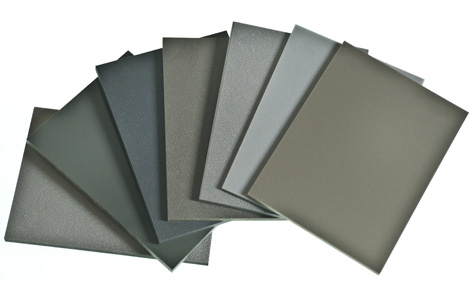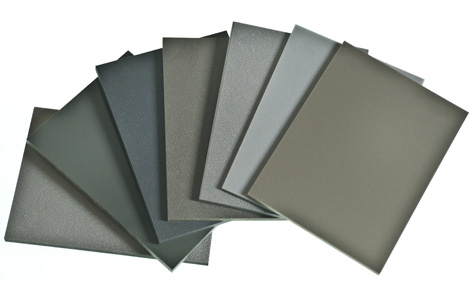 ABS
LAC 500 is a material for high-strength ABS thermoforming plastic sheets that can be customized in terms of color and characteristics.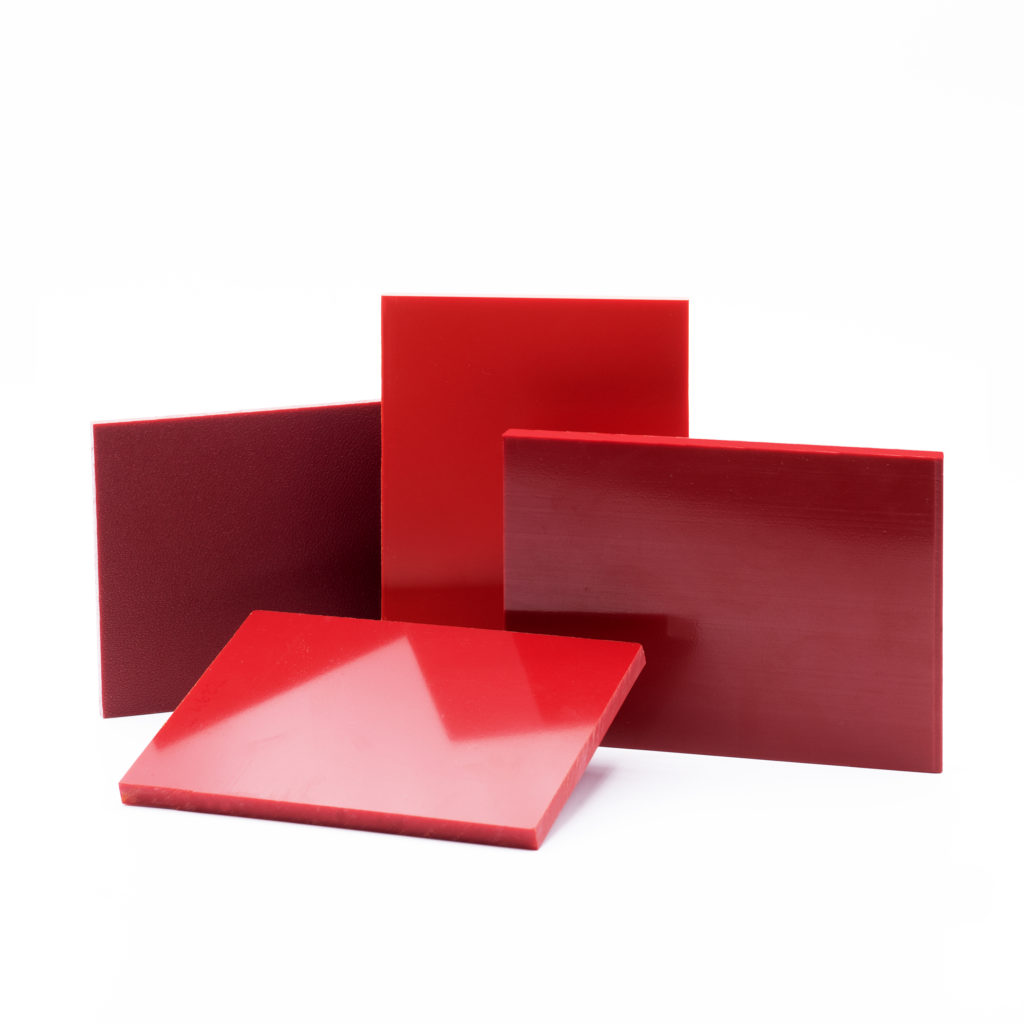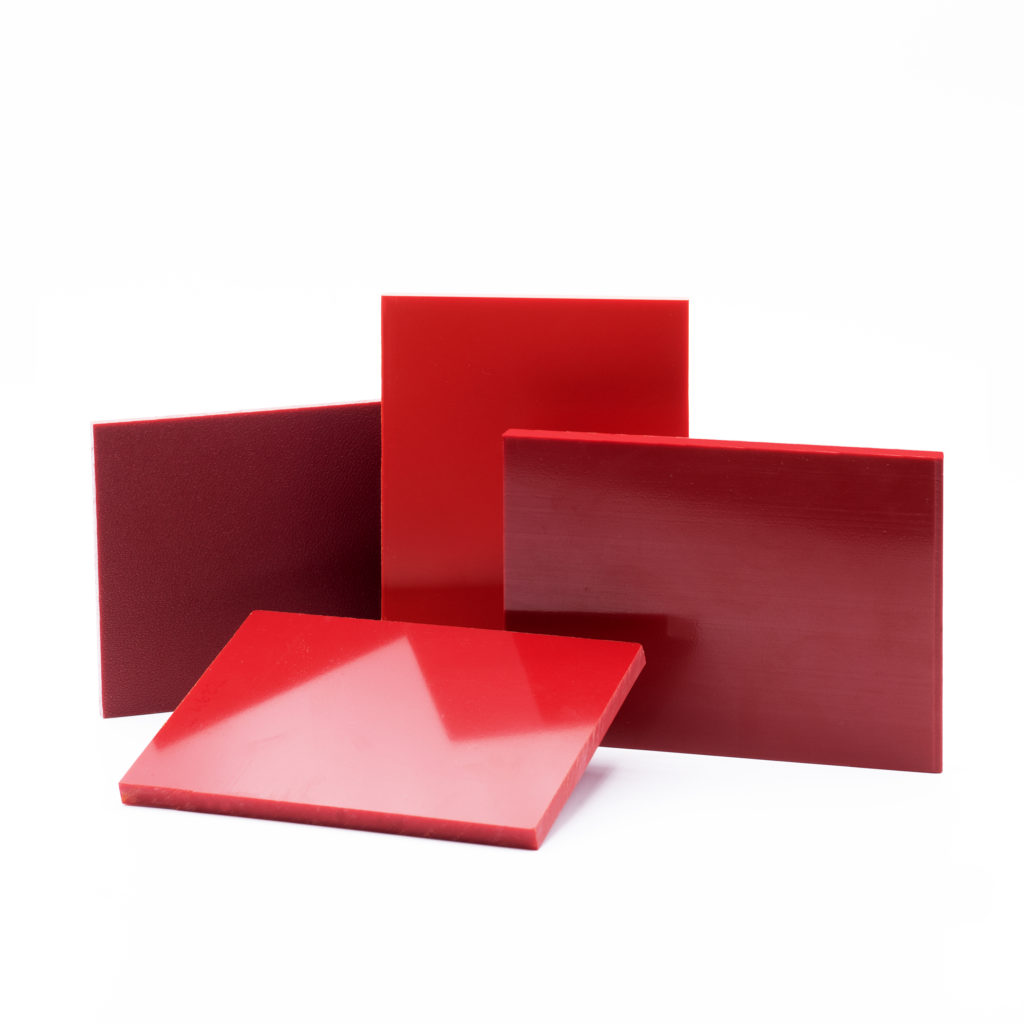 PS
Co-extruded sheet in crystal and HIGH IMPACT POLYSTYRENE. Mainly recommended for indoor use. If required by the final application, the grade of polystyrene used on the surface gives it an excellent aesthetic quality.
No match for current seletion, try to remove some filters.
there are no products for the current selection, try to remove a filter or remove all sections with the reset button