Job security
The quality team
Our quality department consists of a team manager , a manager dedicated to customer care and 11 employees dedicated to product quality checks.
Security guarantee
MP3 guarantees safety : for us safety in the workplace is a priority, in fact a team has been created with the continuous aim of maintaining high safety standards.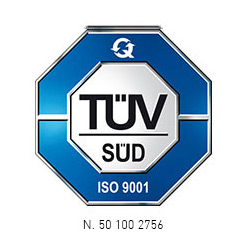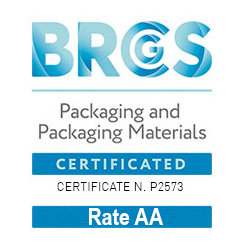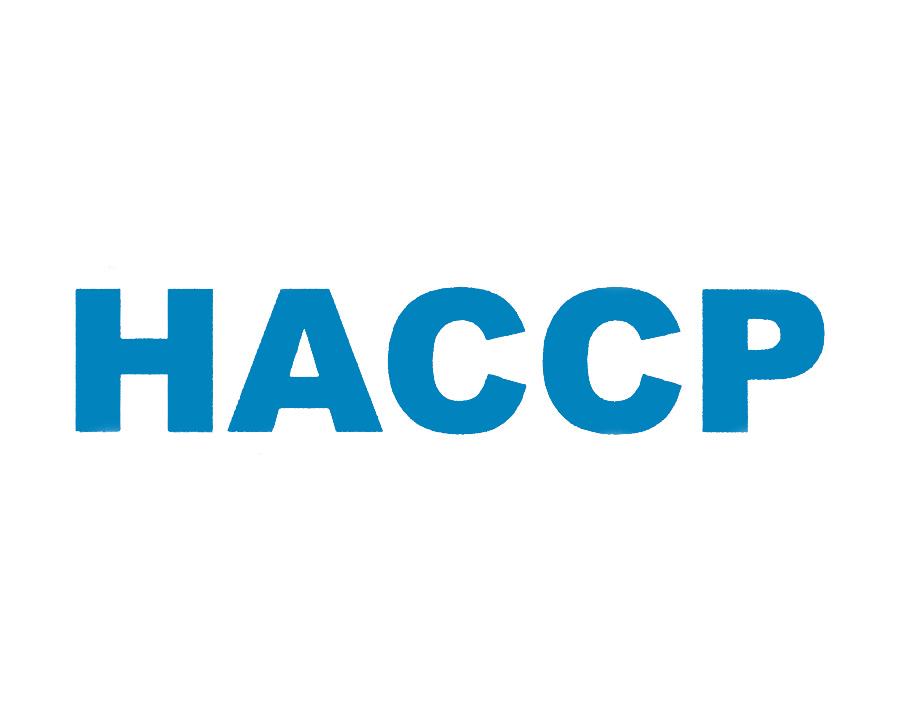 Process quality
Company Certification
MP3 Srl has received certifications which attest to the quality of industrial processes and compliance with high market standards.
We work with a view to continuous improvement to adhere to requests that can represent a strong value for customers.
Production system
LEAN Manufacturing
Since 2009 all company departments are organized according to Lean production systems. The processes and raw materials are optimized according to production needs , reducing waste and concentrating resources on processing.
The continuous improvement of products and processes thus tends towards the goal of Total Quality , the goal of Lean Manufacturing .