Quality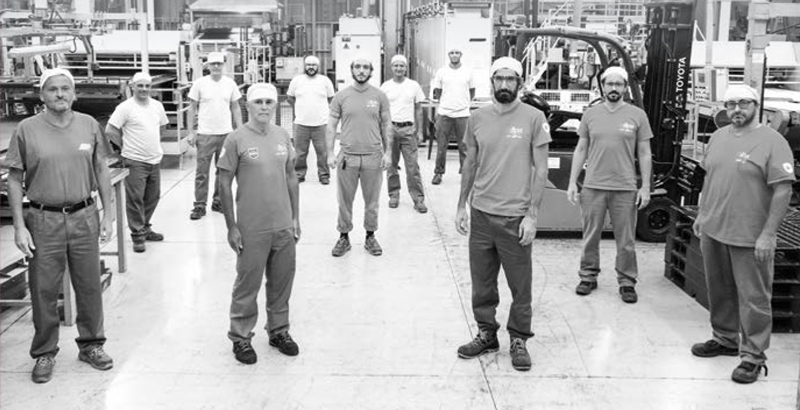 The quality team
Our quality department consists of a team manager, a manager dedicated to customer care and 11 employees dedicated to product quality checks.
Security guarantee
MP3 guarantees safety: for us safety in the workplace is a priority, in fact a team has been created with the continuous aim of maintaining high safety standards.
Continuous improvement
Since 2009, all company departments have been operating with a lean production system.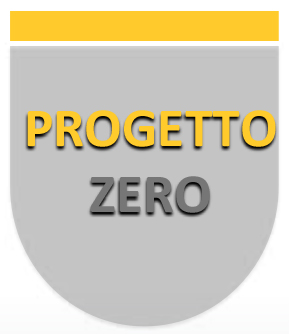 Project Zero
Established in 2017 by the factory workers, this project aims to eliminate workplace accidents through widespread involvement of staff, towards continuous improvement.