The first MP3 sales reunion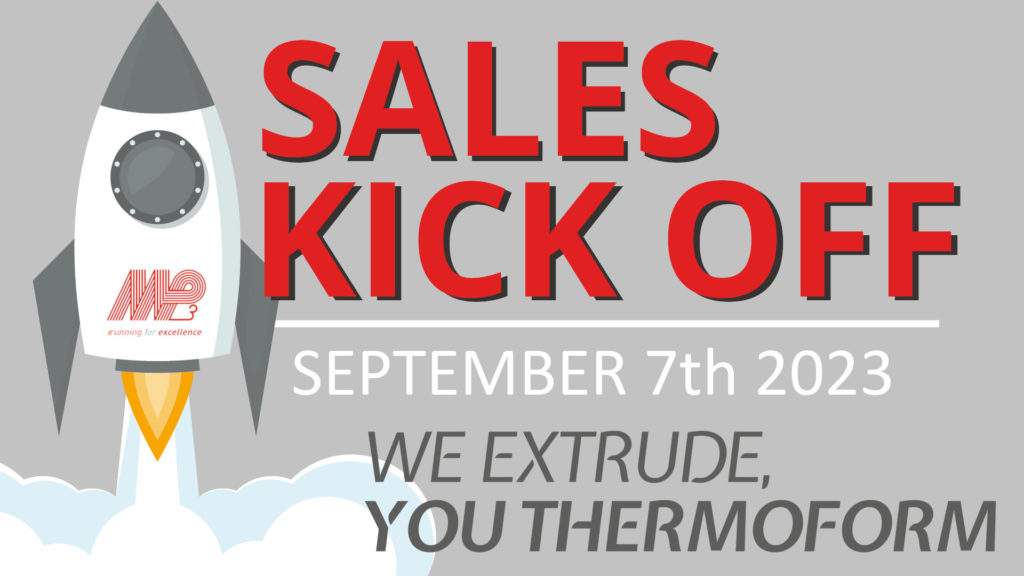 Increasingly cutting-edge technologies, social distancing, long video calls and plenty of emails. All this is part of our daily business life, but MP3 also likes to sit all at the same table and share thoughts in person. This is the main purpose of the event that took place in MP3 at the beginning of the month, where the entire sales office discussed with the company management, R&D, quality and production about present and future business aspects.
Using the typical complicity of team play, the lightness of conviviality and the spirit of sharing, the day was spent in a different way, breaking the work routine, and highlighting the ideas, methods and needs of each participant.
The great success of the Sales Kick-off day guarantees its next execution for January 2024. It is now up to us to put all the identified proposals into practice, not only as a sales team, but also R&D, quality and production projects.