MP3 back to the big industry events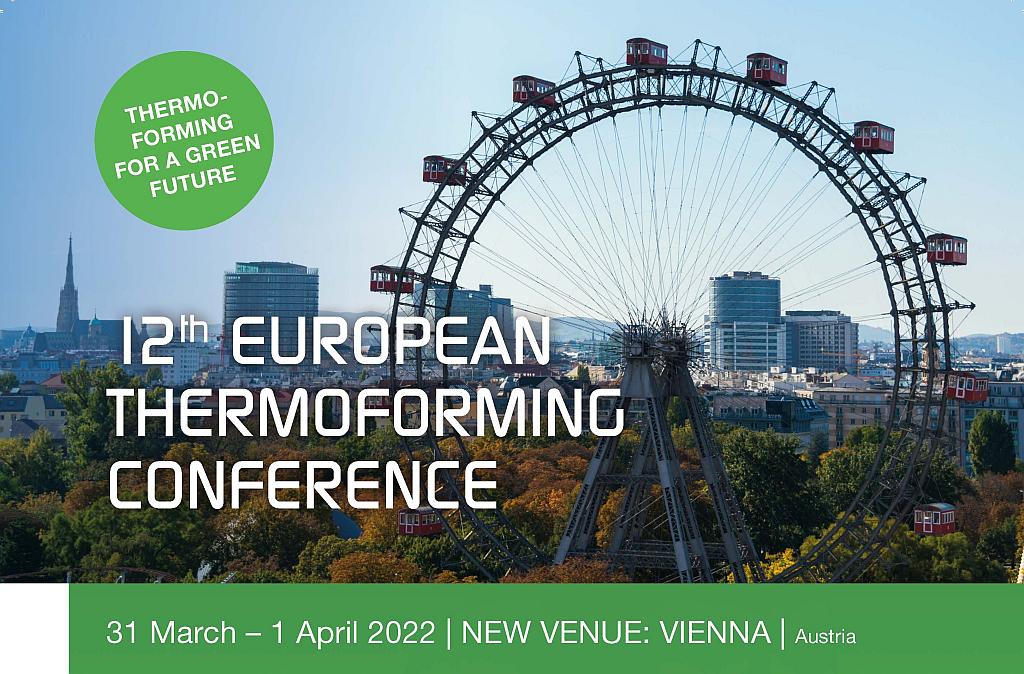 After the pandemic had imposed a forced stop on major international events in the sector in the last few years, one of the main events dedicated to professionals is finally back. The SPE in Vienna, scheduled for March 31 and April 1, is the European conference of the thermoforming industry, a significant opportunity to touch on the news in the sector and discover new trends and new market opportunities.
The event aims at facilitating the progress of thermoforming technologies through education, application, promotion, and research. Hence, the SPE program is full of conferences, workshops, and insights to share and disseminate the most recent news.
MP3 will be present in Vienna with its sales team, committed to collecting what the industry has gained in these two years of absence. It will also be a real moment of discussion with the major companies in the thermoforming sector in Europe and beyond, necessary for presenting the new MP3 products in the best possible way and returning home with new challenges and insights for the future.