Applications
Protective visors
The high optical properties of VISTAPET SHEETS, the quality and dimensional standards, have made the MP3 product perfect, for our customers, to make protective visors for hospitals, as well as for mechanical and gardening sector.
The flexibility of the material, transparency, the absence of defects that would compromise its visual properties and resistance to commonly used disinfectants, make our VISTAPET SHEETS perfect for this new application.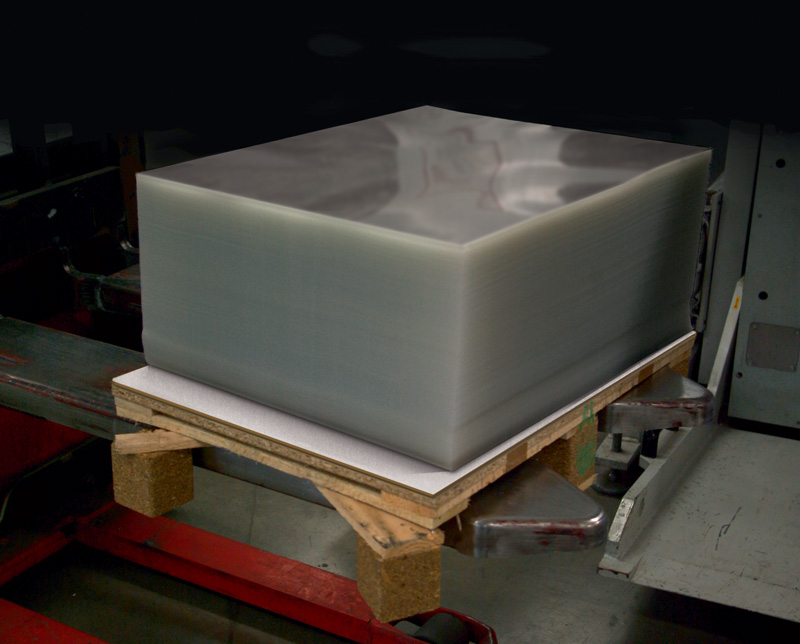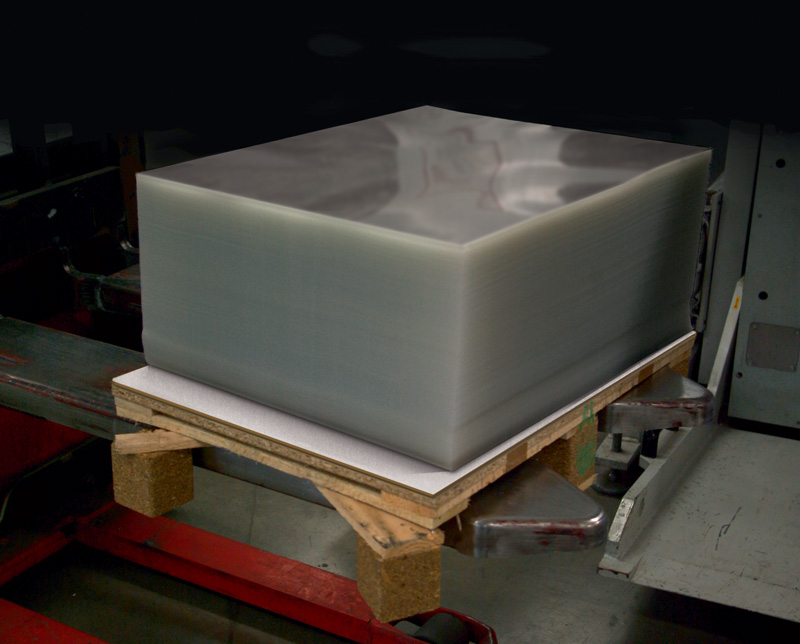 VISTA
These sheets meet the market standards regarding slipperiness and are suitable for printing on both sides. They are thermoformable or foldable while maintaining the initial degree of transparency. It is possible to request it in GAG or with GPET material as outer layer, where the same slipperiness and printing performances are guaranteed.
Recommended applications
No match for current seletion, try to remove some filters.
there are no products for the current selection, try to remove a filter or remove all sections with the reset button