MP PROP
POLYPROPYLENE reeled films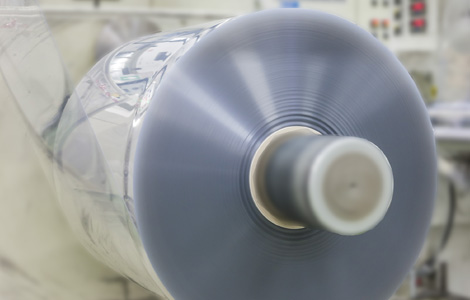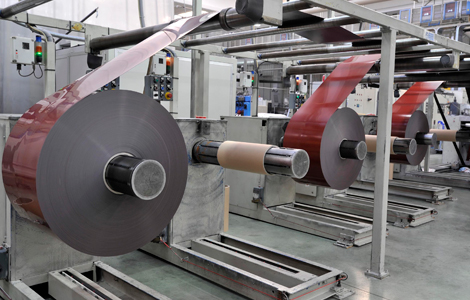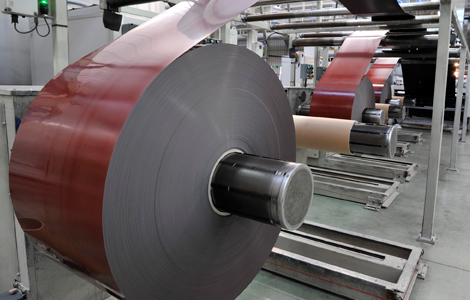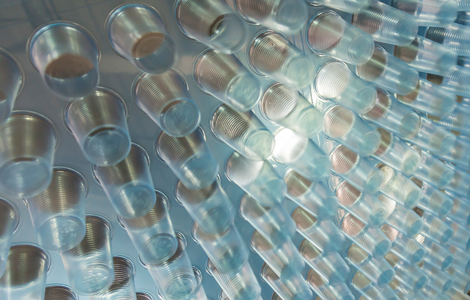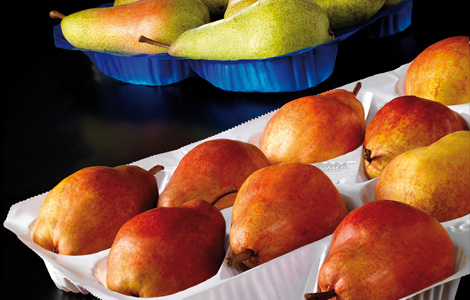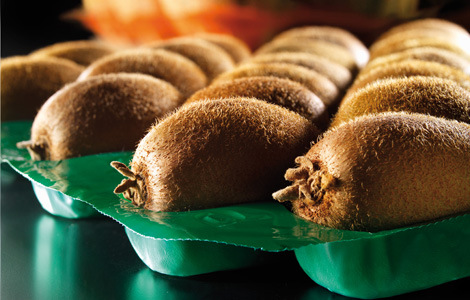 It is obtained through an extrusion process of a PROPYLENE polymer. It is characterised by excellent resistance to chemical agents and a strong resistance to impact. It also has good rigidity. It is extruded in reeled films and available in a vast range of colours.
It is manufactured in compliance with the requirements of DIRECTIVE 2002/72/EC "Plastic materials and articles intended to come into contact with food" and its amendments, accompanied by the relative declaration of suitability.
Standard production of these reeled films is in WIDTHS ranging between 400mm and 950mm, but non-standard widths can be requested from the Research and Development laboratory that continuously works with a view to provide 100% customer satisfaction.
The THICKNESS may vary between 0.15 mm and 0.9 mm,
These reeled films are available in white, transparent and black.
It is also available with SV deblocking bath, Anti-Fog(NF1).
It is mainly used for applications in the food packaging and disposable items industries.
Available finishes