Applications
Disposable items
One of the main uses of our films is the production of disposable items such as plastic plates and cups.
Notably, our reeled films are mainly used to manufacture medium to large transparent cups (for half litre cups or bigger). The strength of our materials, together with the high degree of transparency, are very appreciated by the market.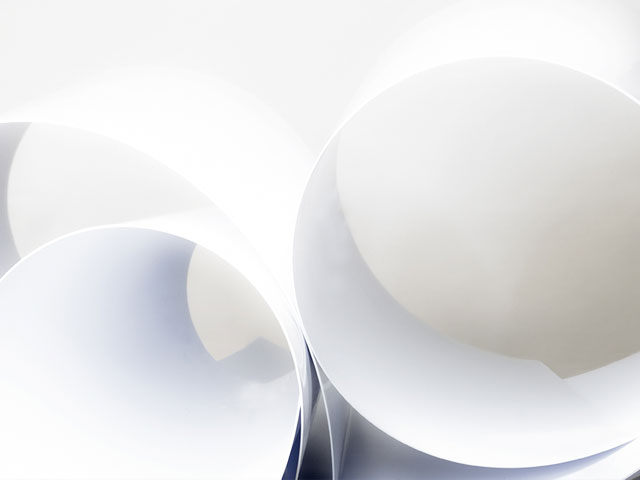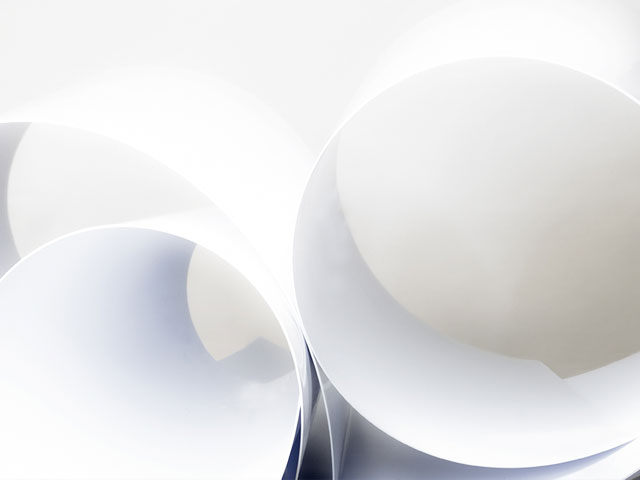 PS
HIGH-IMPACT POLYSTYRENE extruded reel. The properties of the sheet are variable in relation to the final use of the thermoformed. The formulations are studied ad hoc with our R&D department to create a tailor-made product. Leading product for yoghurt pots, pannette, dairy products (cheeses, ice creams, etc.) and for many other products.
Recommended applications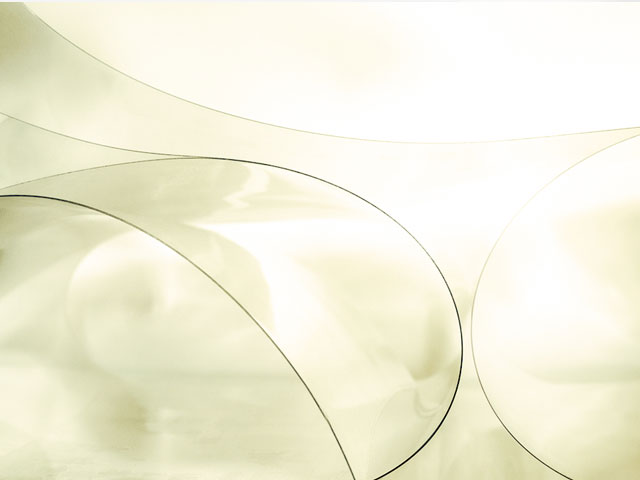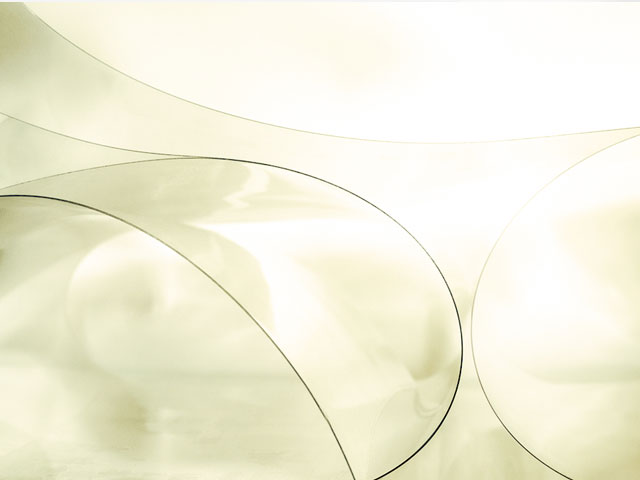 PP
Extruded polypropylene reels. In relation to the specific needs of the finished product, various formulations can be proposed, developed together with our R&D department. Homo-polymer and co-polymer grades are available. In the product portfolio there are suitable solutions for both excellent resistance to high temperatures and high resistance to low temperatures. Various finishes and treatments available.
No match for current seletion, try to remove some filters.
there are no products for the current selection, try to remove a filter or remove all sections with the reset button