MP3 has always focused on the continuous improvement of its products through significant investments in Research and Development. The many collaborative relationships established with leading companies at the national level in training and research have a crucial role in this corporate strategy.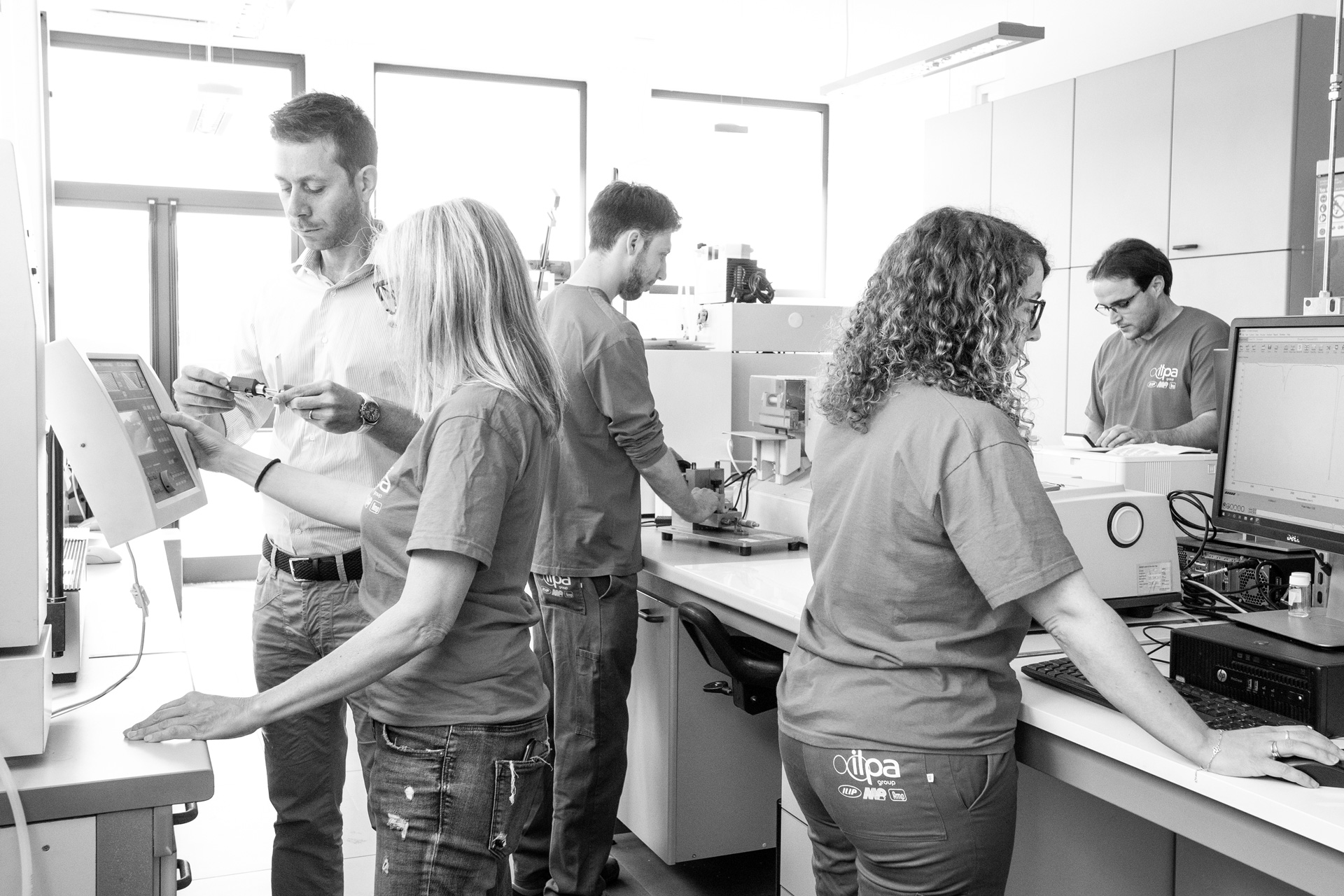 CSI
The collaboration between MP3 and the CSI laboratory in Milan, specializing in chemical and microbiological analyses, is increasingly consolidated. For example, our R&D Department worked alongside CSI to implement the new mass spectrometer to analyze PET leaves, flakes, and thermoforms. Future interventions on PS, rPS, PP, rPP and all BIO products are already planned. The comparisons with CSI on the results, their interpretation and the analysis methodologies are constant and continuous. They are making significant contributions to the development of new products and ever-increasing quality products.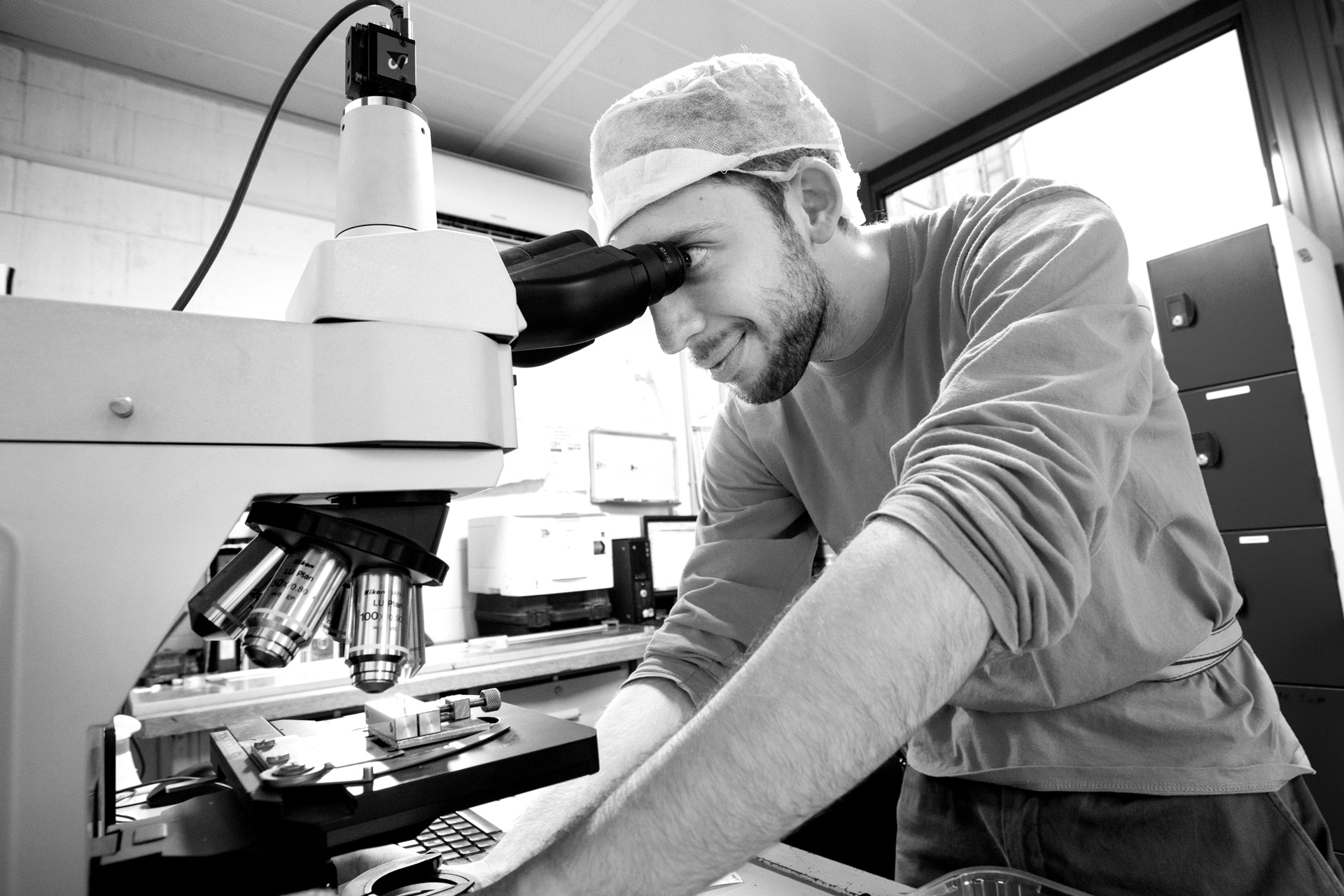 University of Bologna
MP3's relations with the University of Bologna have increasingly refined in recent months thanks to collaborations in the field of laboratory analysis. Several studies were commissioned to the industrial chemistry department of the University of Bologna, a structure that has sophisticated machinery and cutting-edge know-how in laboratory activities for surface analysis, molecular and chemical/physical characterizations.
In addition, a research doctorate was through the University of Bologna, an initiative that will bring new in-depth knowledge on PET and NIAS to the MP3 R&D laboratory.