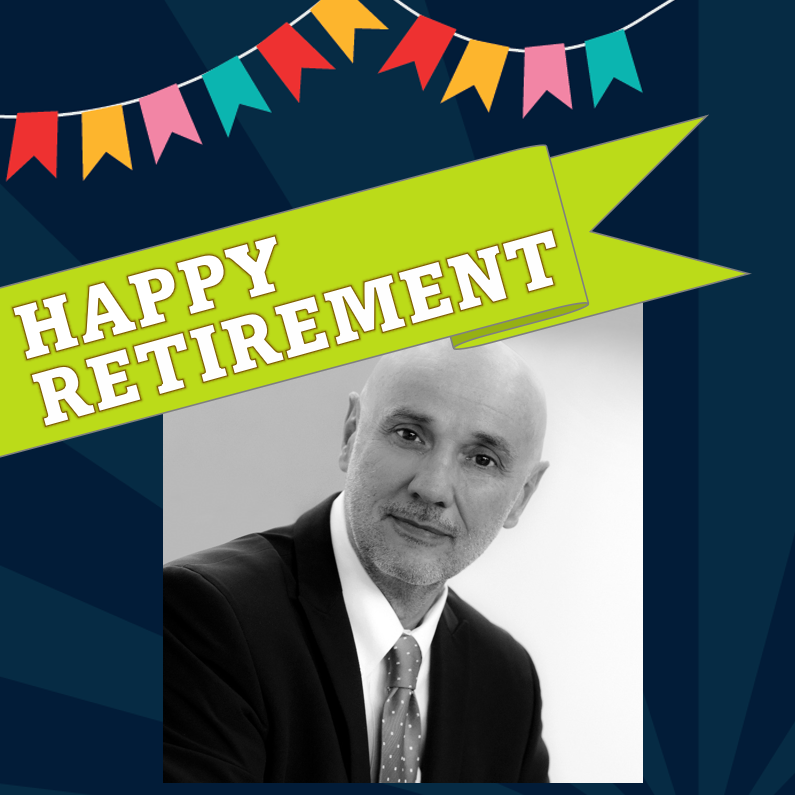 It is now time to thank Marcello for his amazing achievement as GM of MP3 S.R.L.. After 38 years working in MP3, Marcello is now enjoying a well-deserved retirement. Under Marcello's management, MP3 has evolved into a 100 million Euro in sales company with more than 200 staff. Extruding yearly over 40000T of high-quality thermoplastic in reels and sheet.
A true believer in Lean manufacturing and Quality, Marcello has led us to transform our operation into a gold standard manufacturing facility. Acclaimed by customers, MP3's thermoplastic sheets and reels are now a reference in the industry. Marcello, being a fine technician continuously invested in manufacturing, allowing MP3 to have one of the most modern extruders park. Thanks to its vision, we now have 14 extrusions lines capable of serving the most exigent customer's requirements. Greatly attached to the company, Marcello has accepted to be part of MP3's board.
All MP3's teams wish Marcello a great retirement!!!