Applications
Caravans
Our materials in ABS, ABS / PMMA and PS, are particularly suitable for making internal and external parts according to the customer's requests for color and finish.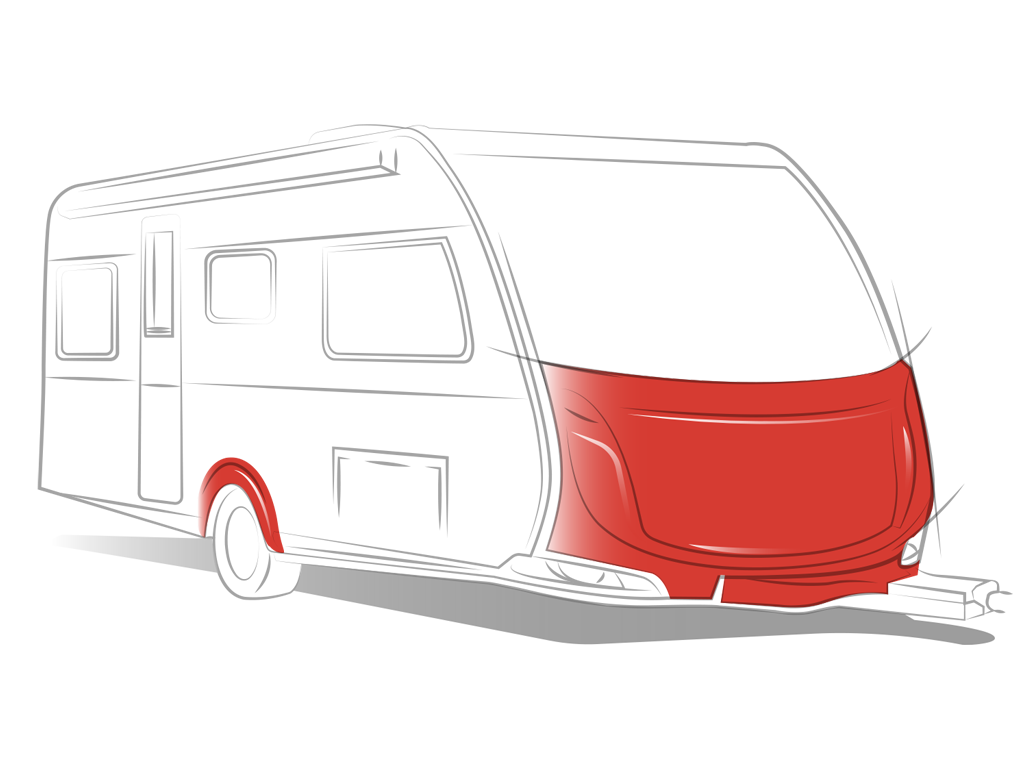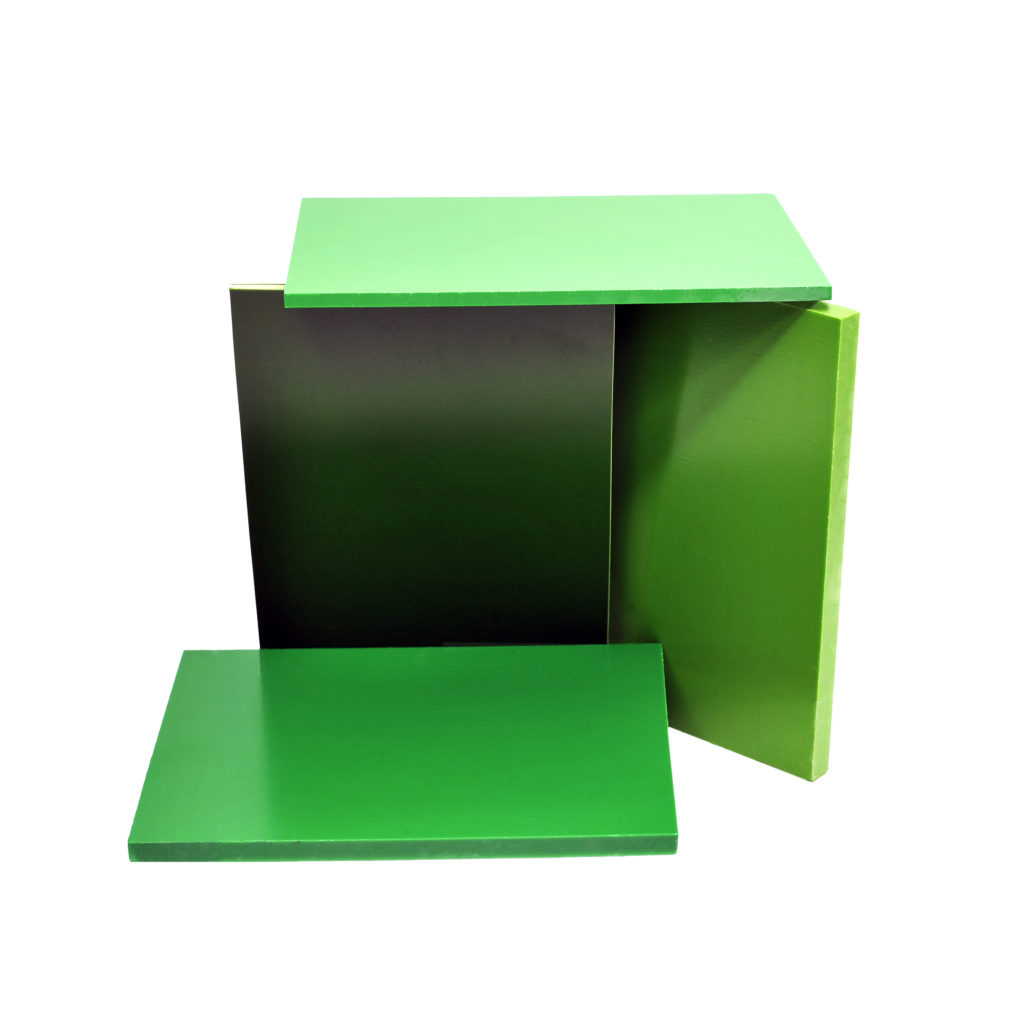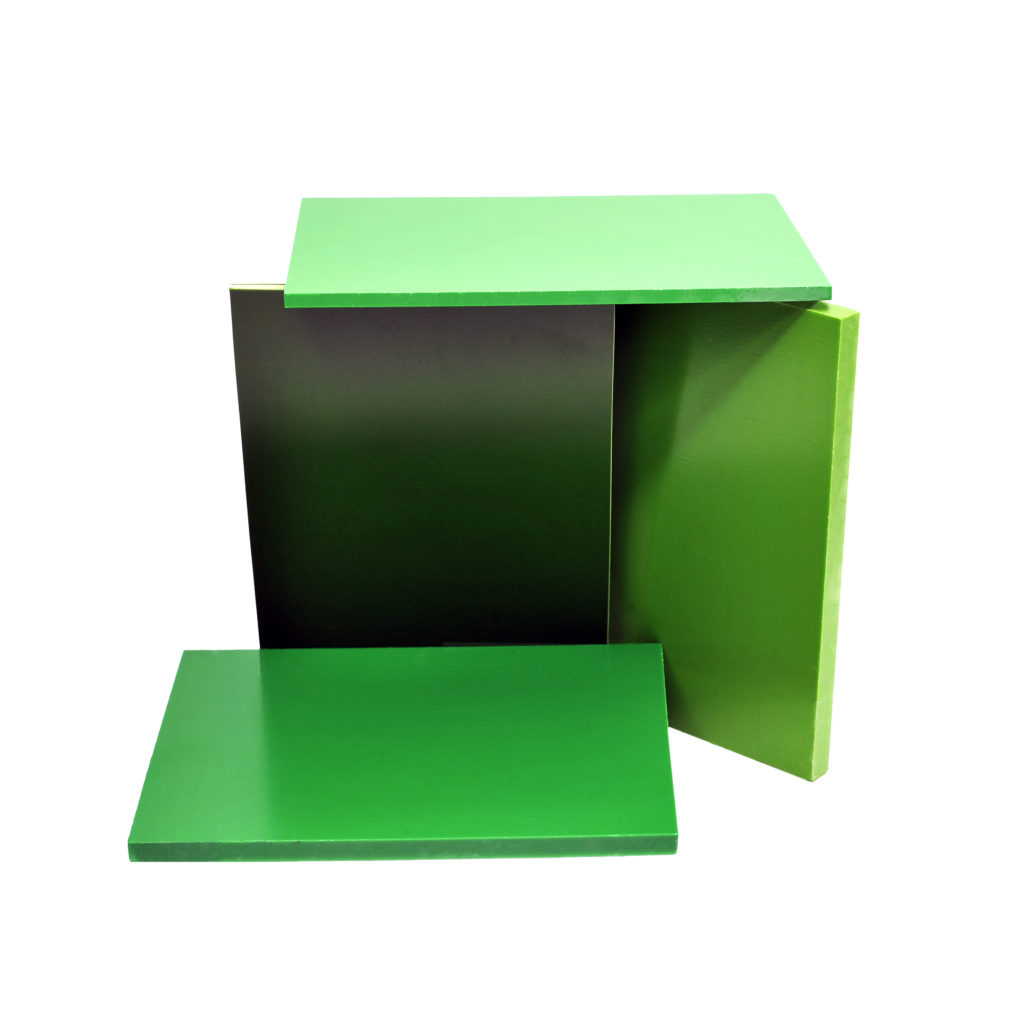 ABS/PMMA
Co-extruded sheet of high-impact PMMA and ABS. The excellent mechanical characteristics of this product place it among the most coveted in products for earthmoving machinery, caravans, golf carts and many others. PMMA gives excellent surface quality and UV protection while ABS makes the sheet suitable for various types of thermoformed. Recommended for applications intended for outdoor use.
No match for current seletion, try to remove some filters.
there are no products for the current selection, try to remove a filter or remove all sections with the reset button