Applications
Tractors
Thanks to the excellent light stability, the fact that colours can be customized and the excellent mechanical strength, our sheets are used for the manufacturing of external and internal components for Tractors.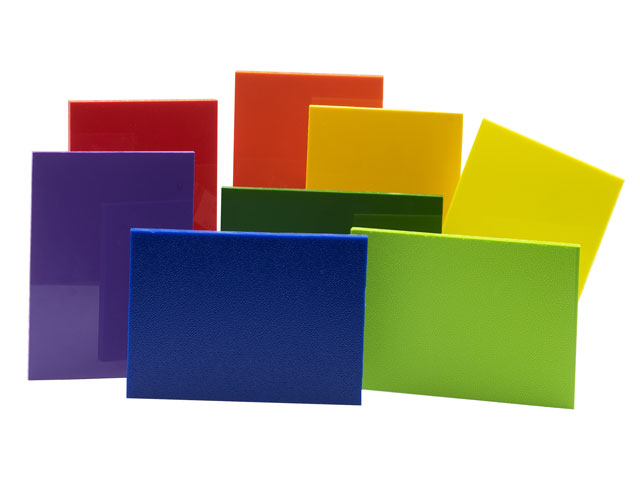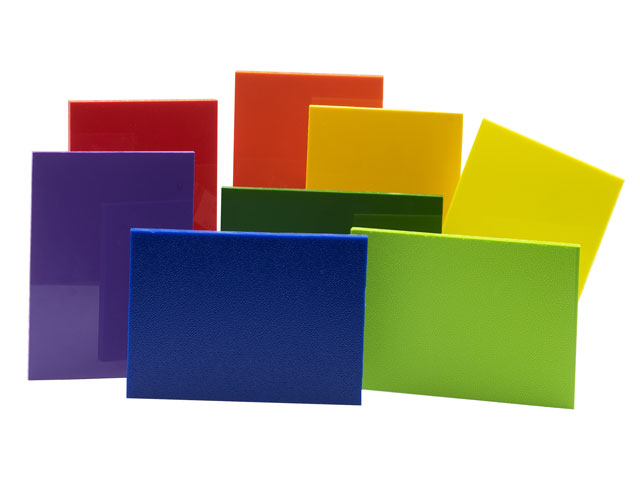 ABS/PMMA
Co-extruded sheet of high-impact PMMA and ABS with excellent mechanical properties. High-end product for final applications that require maximum impact resistance and good rigidity. The PMMA gives excellent surface quality and UV protection. Recommended mainly for final products for external use.
Recommended applications
No match for current seletion, try to remove some filters.
there are no products for the current selection, try to remove a filter or remove all sections with the reset button