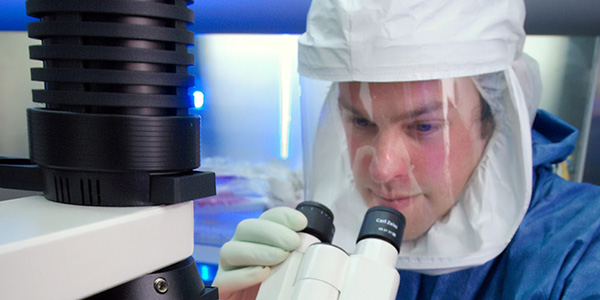 Another small step for MP3 against COVID-19
MP3 has dedicated part of its production of PET SHEETS to make protective visors for hospital use by its customers.
The optical properties, high transparency and resistance to commonly used disinfectants, make this material a perfect solution for this application.
Many Italian and European hospitals are already using our material.
For further information on dimensional standards #VistaPET
#andratuttobene