MP STIR
POLYSTYRENE reeled films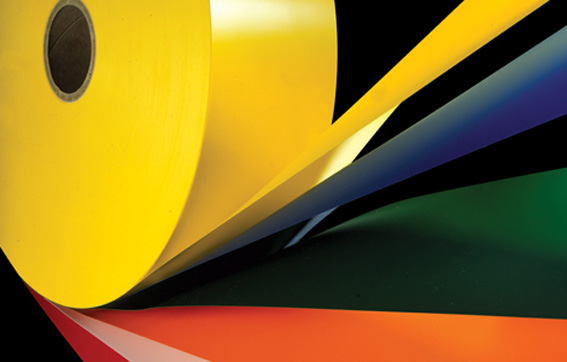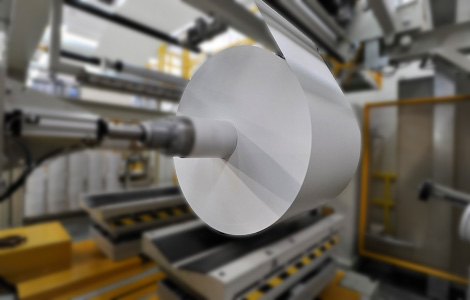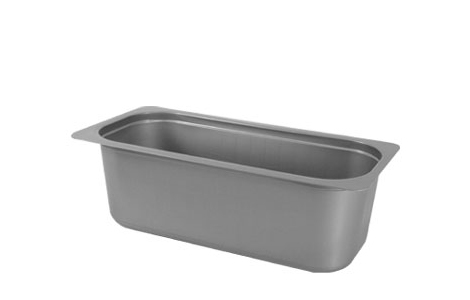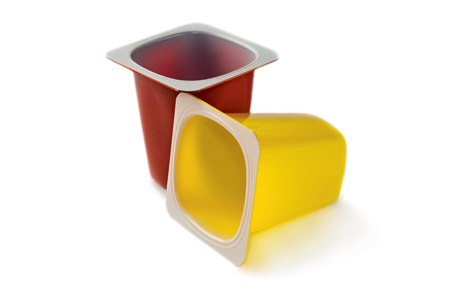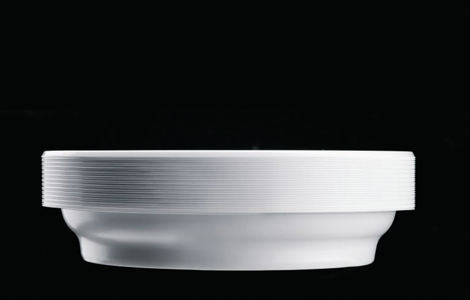 It is obtained through an extrusion process of one or more layers of SHOCK-PROOF POLYSTYRENE (HIPS) with variable mechanical properties according to the customer's requirements. The wide range of raw materials used allows satisfying every requirement blending the properties of the best SHOCK-PROOF POLYSTYRENE (HIPS – excellent resistance to impact, excellent elasticity) with those of CRYSTAL POLYSTYRENE (GPPS – low resistance to impact but excellent rigidity). It is extruded in a vast range of colours, one- and two-colour, glossy, semi-glossy and matt, smooth. If requested, it can be produced in compliance with the requirements of DIRECTIVE 2002/72/EC.
This material is used mainly for articles designed for the Dairy field, for which we also have the PS FOAM (semi expanded) version that complies with the Directive regarding "Plastic materials and articles intended to come into contact with food" and subsequent amendments, and which is accompanied by the relative declaration of suitability.
Standard production of these reeled films is in WIDTHS ranging between 250mm and 1300mm, but non-standard widths can be requested from the Research and Development laboratory that continuously works with a view to provide 100% customer satisfaction.
The THICKNESS may vary between 0.2 mm and 1.6 mm,
These reels are available in any colour, which is tested in our laboratories based on the customers' requests. Not available in transparent version, but it is available in all other colours, included neutral natural colour. It is also available in a two-colour version (white inside and coloured outside).
It can be made in 3 different FINISHES: Glossy, Semi-glossy and Matt
It is also available with AN antistatic treatment and SV deblocking bath. It is also available in the barrier version (MP STIR Barrier) which confers the material a greater resistance to oxygen and water vapours.
It is mainly used for applications in: food packaging, yoghurt containers, dairy industry, disposable items (plates and cups), confectionery trays, ice-cream containers, floor heating supports, egg containers.
Available finishes