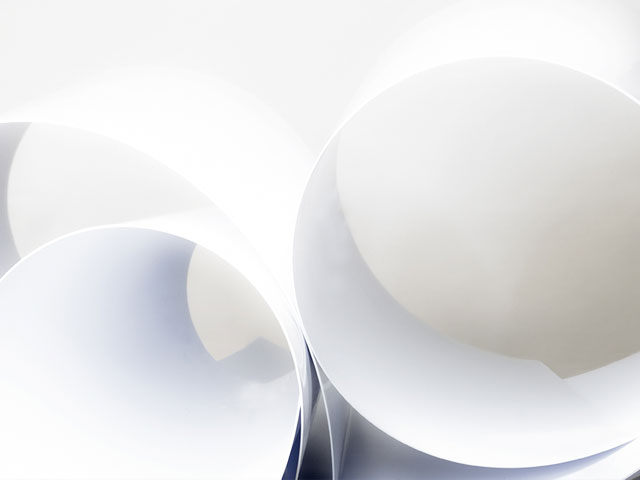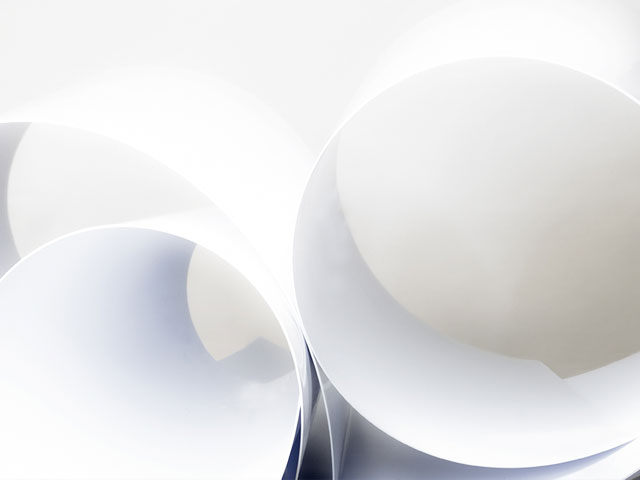 PS
HIGH-IMPACT POLYSTYRENE extruded reel. The properties of the sheet are variable in relation to the final use of the thermoformed. The formulations are studied ad hoc with our R&D department to create a tailor-made product. Leading product for yoghurt pots, pannette, dairy products (cheeses, ice creams, etc.) and for many other products.
Recommended applications
No match for current seletion, try to remove some filters.
there are no products for the current selection, try to remove a filter or remove all sections with the reset button