Applications
Dairy
The dairy industry nowadays is strongly concentrated in a few small multinational groups that have a dominating position on the market. The operators demand the highest quality standards and hard and fast process control procedures.
We are among the suppliers of this sector, a sign of how much we continuously invest to guarantee excellence both in terms of production and innovation.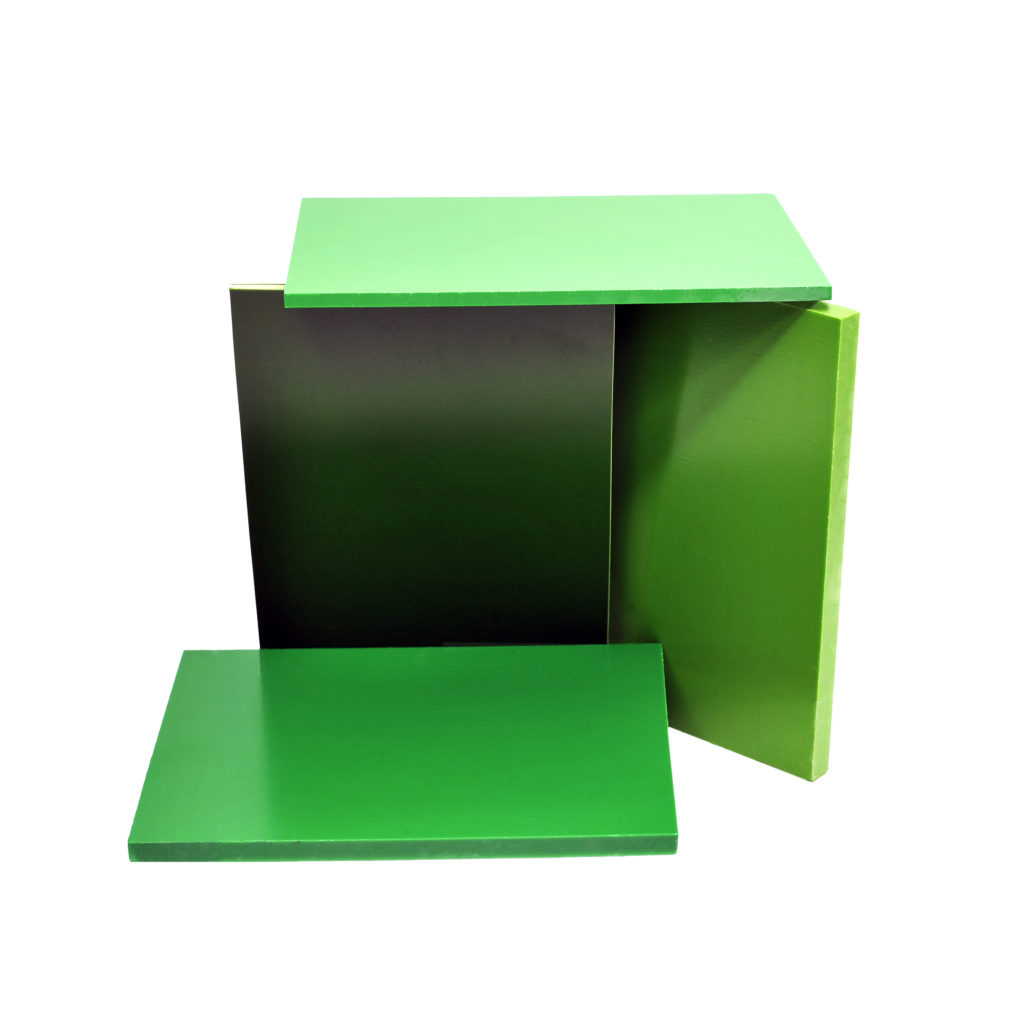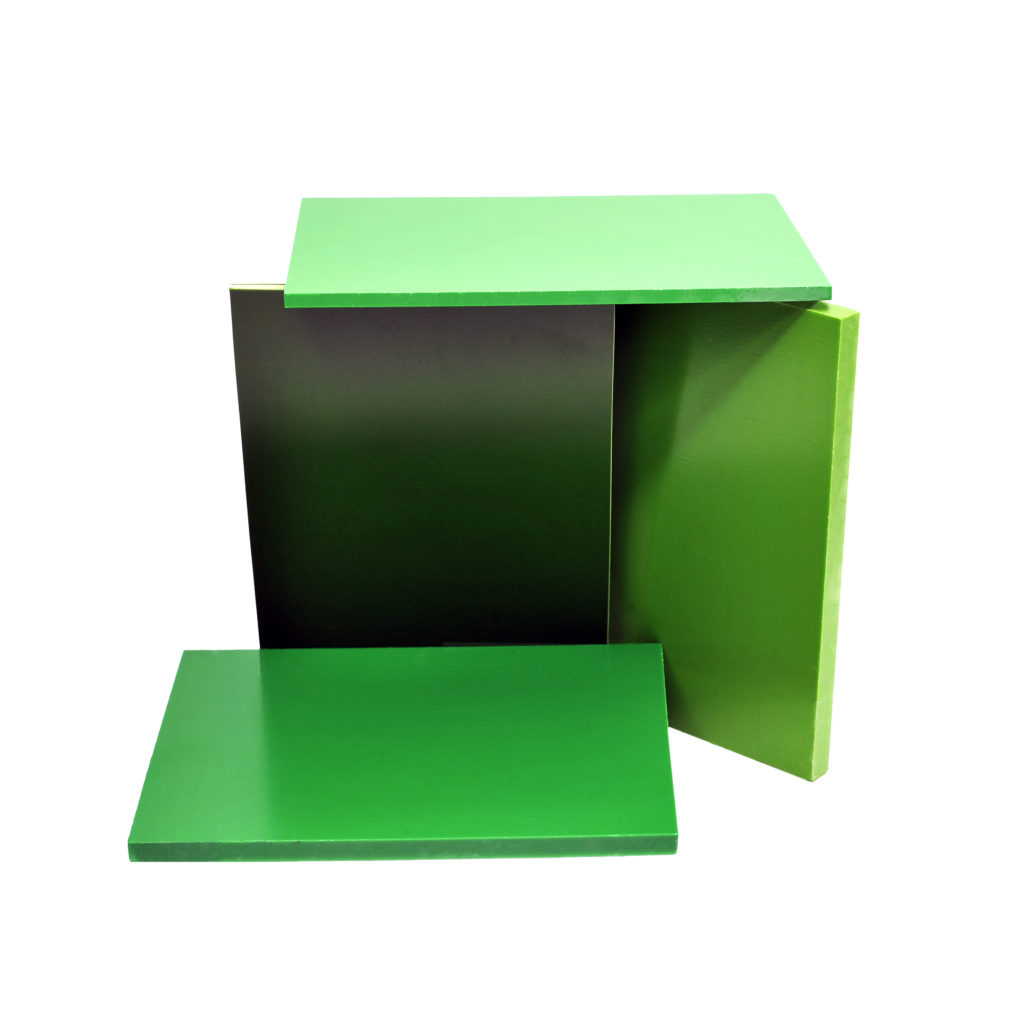 PS
Co-extruded sheet of a special grade of HIGH IMPACT POLYSTYRENE which gives the sheet excellent chemical resistance performance. The excellent mechanical performance makes this product also suitable for use at low temperatures. Primarily recommended for industrial, domestic or RV refrigeration sectors.
Recommended applications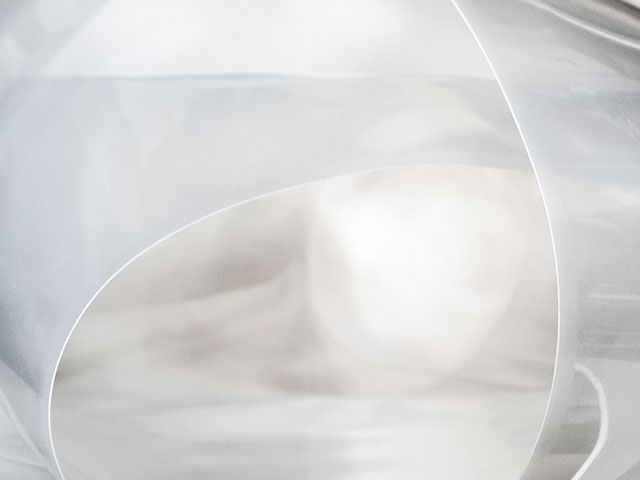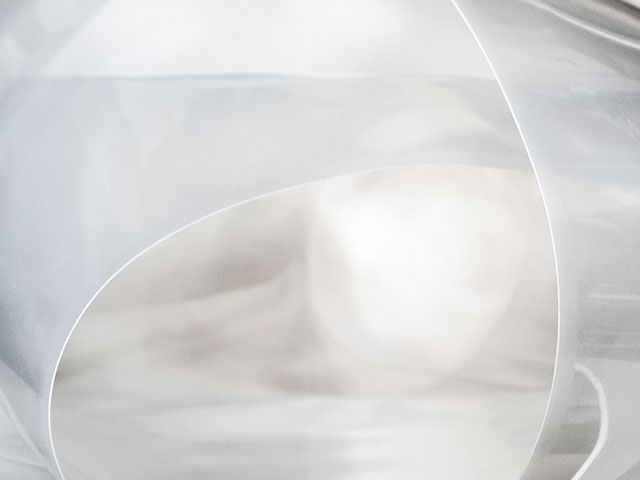 PET
Co-extruded reel in a green A/B/A configuration. This configuration allows the use of a variable percentage of the highest quality industrial ground products in the central layer (B), thus reducing the use of virgin materials. Our industrial ground therefore becomes a strategic material, guaranteed by a high purity and quality, allowing us to reuse it in production processes as virgin material. The external finish (A) is instead guaranteed by a layer of pure virgin material which gives the product stability and consistency. Available in transparent color and in other various colors.
Recommended applications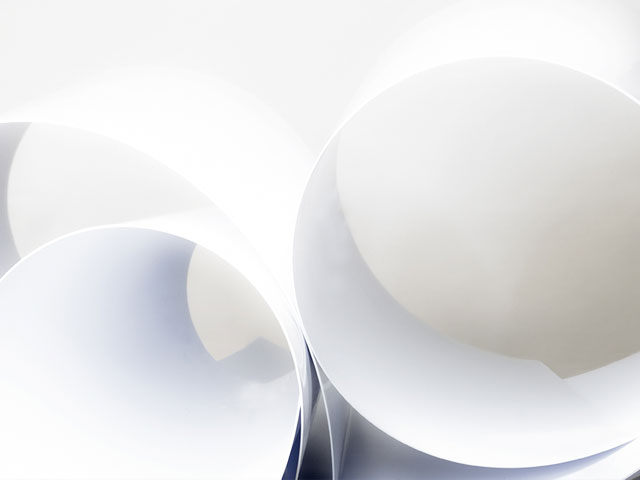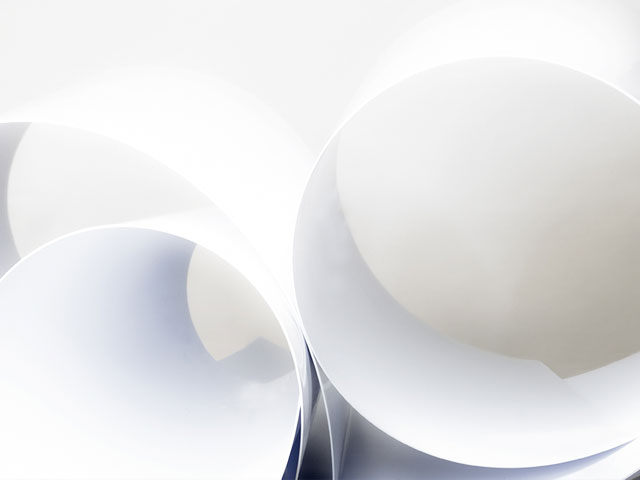 PS
HIGH-IMPACT POLYSTYRENE extruded reel. The properties of the sheet are variable in relation to the final use of the thermoformed. The formulations are studied ad hoc with our R&D department to create a tailor-made product. Leading product for yoghurt pots, pannette, dairy products (cheeses, ice creams, etc.) and for many other products.
Recommended applications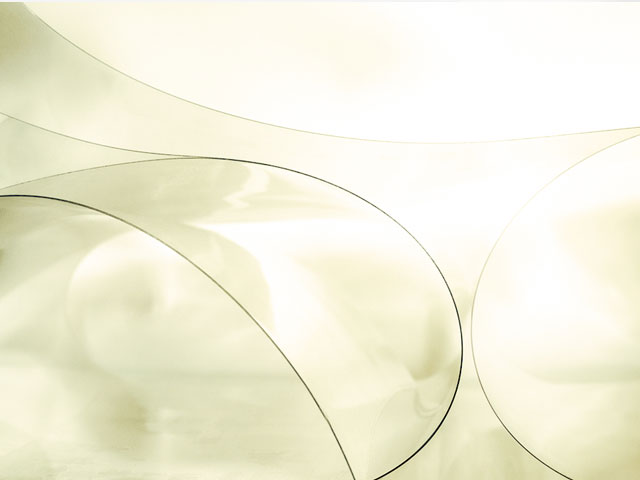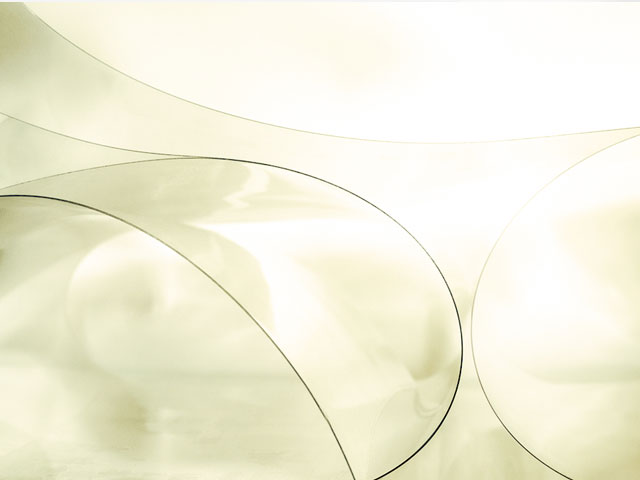 PP
Extruded polypropylene reels. In relation to the specific needs of the finished product, various formulations can be proposed, developed together with our R&D department. Homo-polymer and co-polymer grades are available. In the product portfolio there are suitable solutions for both excellent resistance to high temperatures and high resistance to low temperatures. Various finishes and treatments available.
No match for current seletion, try to remove some filters.
there are no products for the current selection, try to remove a filter or remove all sections with the reset button