ACRYLAC TX700
NEW 2021 RANGE OF EN 13559 ABS/PMMA SHEETS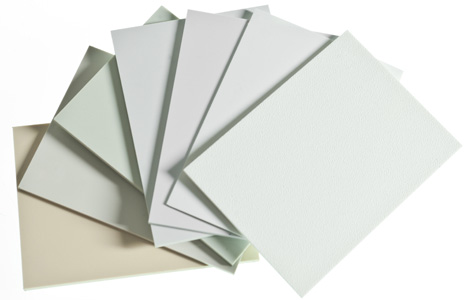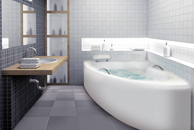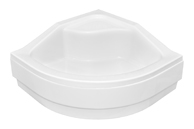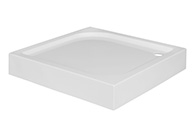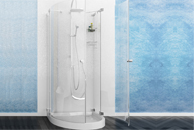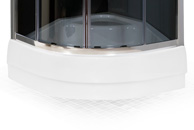 MP3 presents the new line of EN13559 certified sheets for the bathroom furniture sector. The development of these sheets has been planned and designed by MP3's R&D in collaboration with highly qualified leading external research and quality control institutes, using latest-generation raw materials.
PRODUCT: ABS/PMMA: Acrylac TX700
Sheets compliant with standard EN13559
Aesthetic characteristics of the sheets
Surface matt grade (60°): Glossy
Surface texture (Ra): Smooth
Available colours: wide range of colours available
Technical specifications of aesthetic characteristics
Surface characteristic: ESCR (extremely resistant to aggressive chemical products during cleaning)
Available in thickness from 2mm to 8mm
Sheets compliant with standard EN13559**. Tests performed and certified by internationally accredited external institutes
---
Notes
**Tests conducted on 4mm sheets without embossing
 
RECOMMENDED USES
For use in domestic bathroom fixtures (bathtubs, bathtub coatings, shower trays, etc.). Other applications should be evaluated with your MP3 consultant.