LAC 700
Sheets in high quality ABS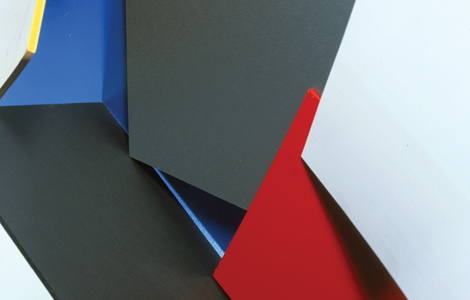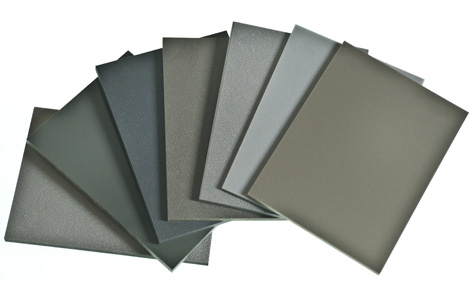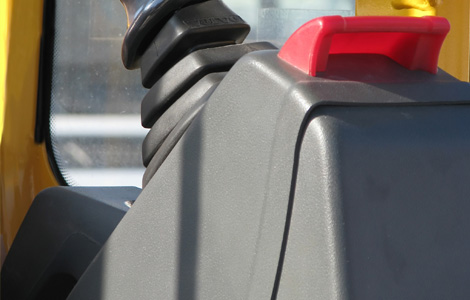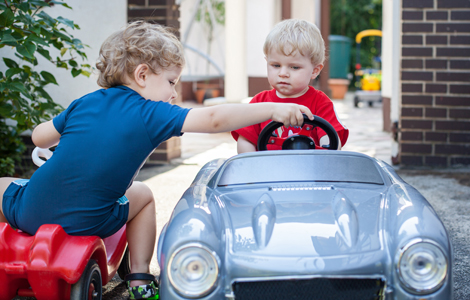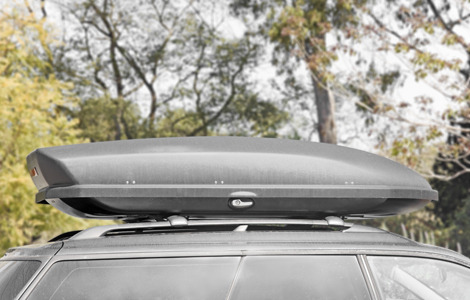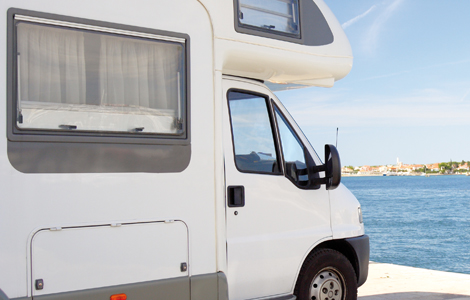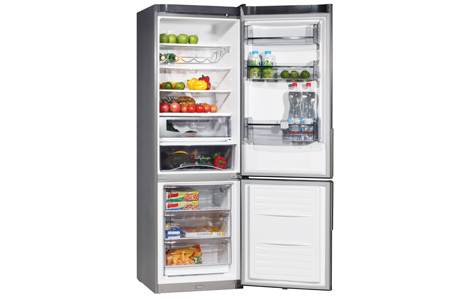 It is obtained through an extrusion process of layers of ABS (copolymer of STYRENE, BUTADIENE and ACRYLONITRILE). It is an excellent compromise between resistance to impact and mechanical rigidity. It is extruded in sheets in a vast range of colours, glossy and matt, smooth and in different embossing grains.
On request, it may come with UV protection treatment, which slows down ageing and colour change.
Standard production of these sheets is in WIDTHS ranging between 400mm and 2400mm, but non-standard widths can be requested from the Research and Development laboratory that continuously works with a view to provide 100% customer satisfaction.
The THICKNESS may vary between 0.7mm and 9 mm, though generally our customers prefer a thickness between 2.2mm and 8mm.
These sheets are available in any colour, which is tested in our laboratories based on the customers' requests. It is not available in the Transparent version.
It can be made in 5 different FINISHES: Natural, Matt, GB Embossed, GD Embossed and GE Embossed.
It is also available with WR treatment (an additive that guarantees resistance to UV rays) and C55 treatment (corona treatment).
It is mainly used for applications in the following industries: automotive, toys, refrigerators, industrial packaging, car cargo boxes.
Available finishes