Applications
Building industry
The manufacturers of a wide variety of industries, who are always searching for new materials, have found out how much our sheets are competitive and well-performing for their technical products.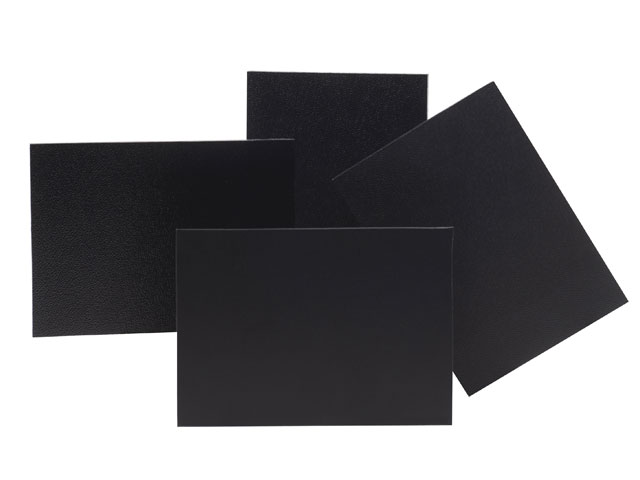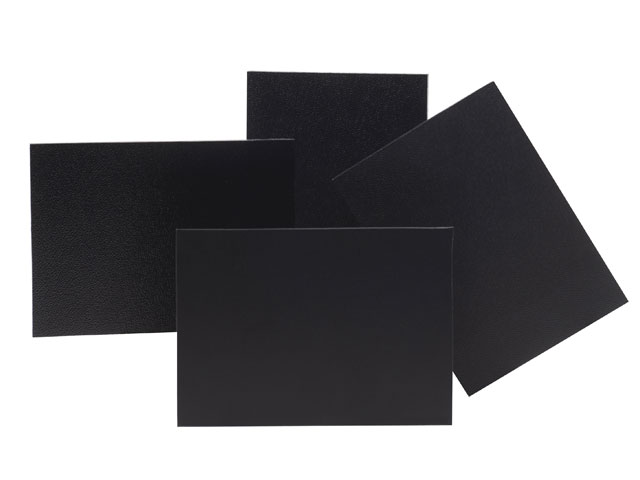 PS
Extruded eco-sheet using quality industrial ground products that reduce the purchase of virgin products, ensuring satisfactory mechanical performance.
Recommended applications
No match for current seletion, try to remove some filters.
there are no products for the current selection, try to remove a filter or remove all sections with the reset button