MP SEC
Sheets of POLYSTYRENE made from recycled materials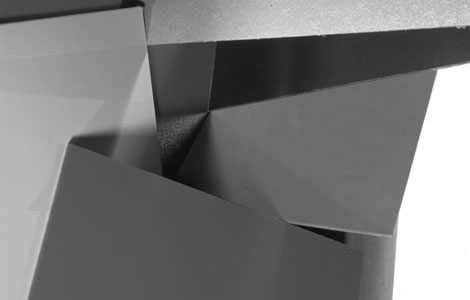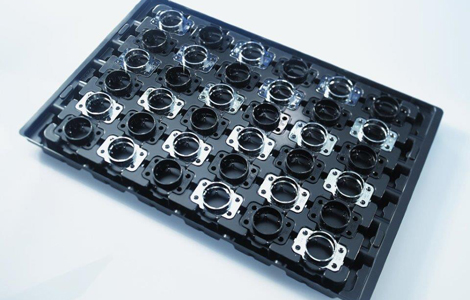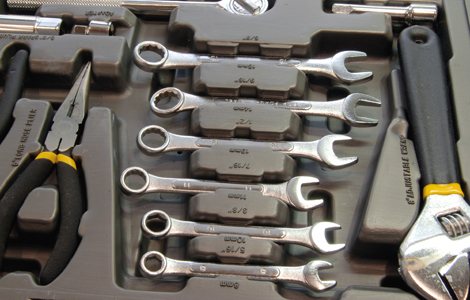 It is obtained through an extrusion process of one or more layers of SHOCK-PROOF POLYSTYRENE (HIPS) with variable mechanical properties. It is extruded in one and two colours, glossy, semi-glossy and matt, smooth and in different embossing grains. On request, it may come with UV protection treatment, which slows down ageing and colour change.
It is a material composed of a percentage of regenerated polystyrene that can be coextruded with a virgin surface layer to improve the finish.
Standard production of these sheets is in WIDTHS ranging between 400mm and 2200mm, but non-standard widths can be requested from the Research and Development laboratory that continuously works with a view to provide 100% customer satisfaction.
The THICKNESS may vary between 2mm and 9 mm, even if generally our customers prefer a thickness between 2.2mm and 8mm.
It can be made in 4 different FINISHES: Matt, GB Embossed, GD Embossed and GE Embossed.
It is also available with WR treatment (an additive that guarantees resistance to UV rays).
It is mainly used for applications in the following industries: toys, technical items, and industrial packaging.
Available finishes