Applications
Floor heating
Our reeled films are used to make support panels for floor heating circuits. The growing interest in environmental protection and energy saving has contributed to widespread use of this type of flooring as standard in both residential and commercial design specifications.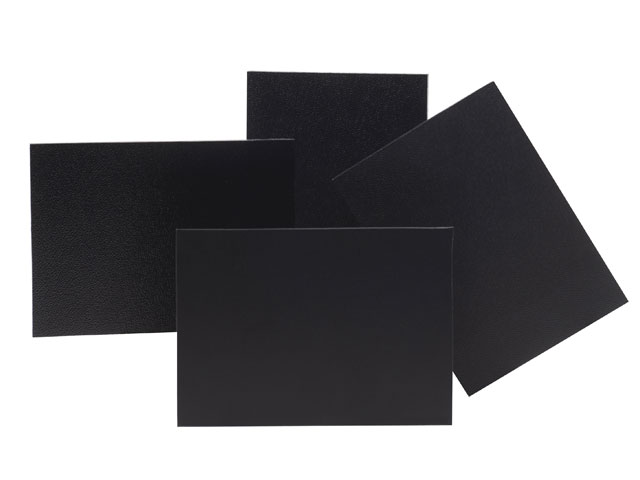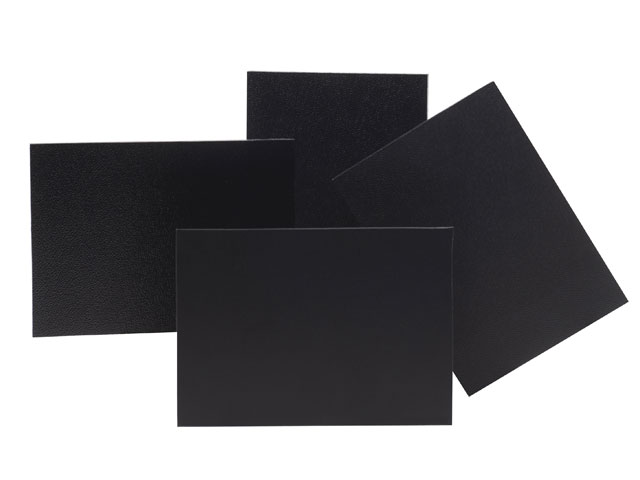 PS
Extruded eco-sheet using quality industrial ground products that reduce the purchase of virgin products, ensuring satisfactory mechanical performance.
Recommended applications
No match for current seletion, try to remove some filters.
there are no products for the current selection, try to remove a filter or remove all sections with the reset button