ACRYLAC ETM
NEW 2021 RANGE OF SATIN MATT ABS/PMMA SHEETS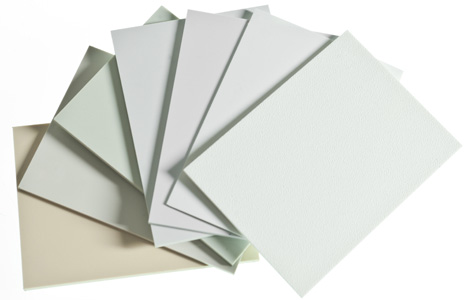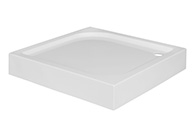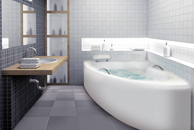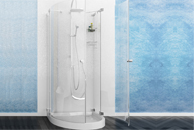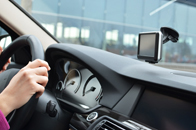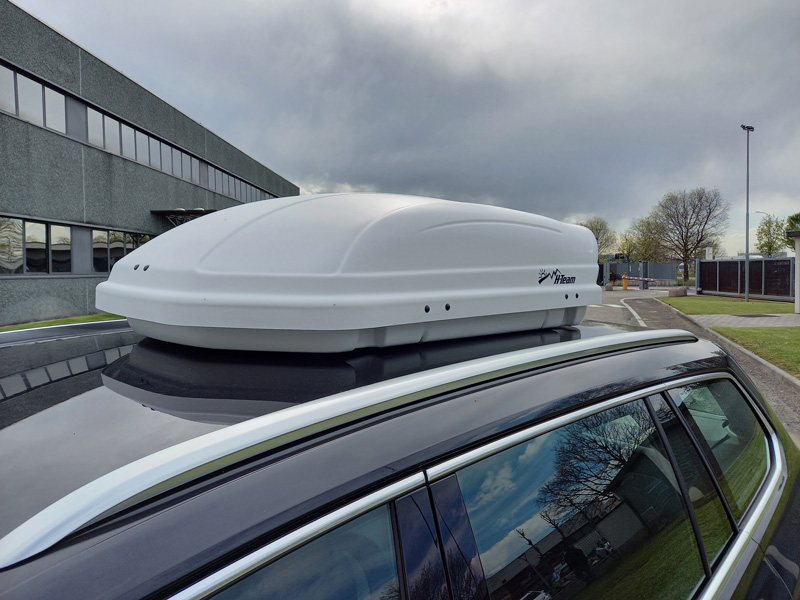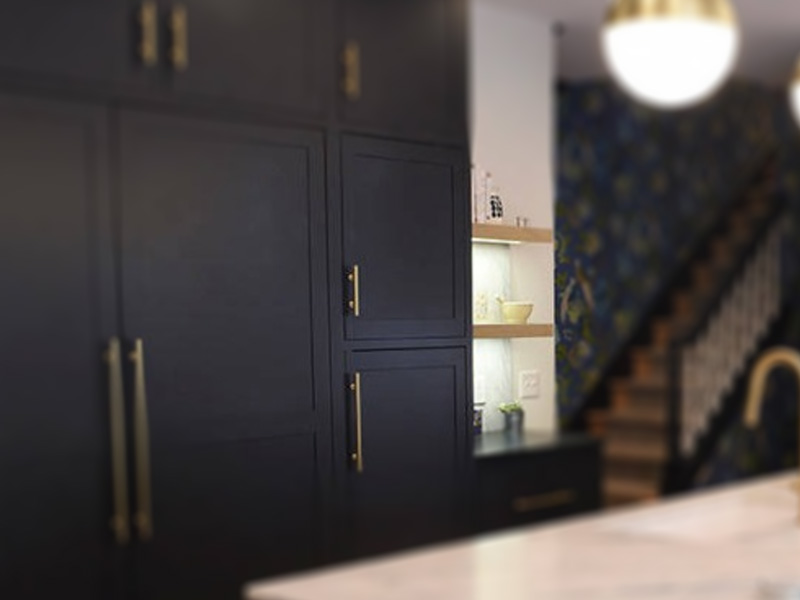 The new range of ESCR SATIN MATT ABS/PMMA sheets is born, developed from the research of the MP3 laboratories and the innovative technology of the new extrusion line, specially designed to produce sheets of high aesthetic quality.
The new line of HOE (Hight Outlook Experience) sheets began production in January 2021.
Sheets designed with a satin effect and a very pleasant texture, extremely resistant to thermoforming and designed to preserve their main aesthetic features even after thermoforming: Satin Matt.
For this line of sheets, MP3 Research and Development has developed a standard product and an ESCR product (extremely resistant to aggression from chemical products during cleaning). The range has been designed to meet the thermoforming needs of a large number of MP3 customers.
MP3 has also designed a special thermoformable protective film for both products, for greater assurance of aesthetic quality during the thermoforming process. The protective film has the additional feature of being easy to peel away.
Surface matt grade (60°) *
Ultra matt
< 9,9
Matt
From 10 to 29
Semi matt
From 30 to 59
Semi glossy
From 60 to 84
Glossy
> 85
Surface texture (Ra)
Ultra satin
> 2
Satin
From 1 to 2
Semi satin
From 0,1 to 1
Smooth
< 0,1
PRODUCT: ABS/PMMA Acrylac ETM
Aesthetic characteristics of the sheets
Finish: ULTRA Satin matt
Available colours: wide range of colours available
Technical specifications of aesthetic characteristics
Surface matt grade (60°): ULTRA Matt test range result < 9 *
Surface texture (Ra): Satin test range result from 1 to 2
Surface characteristic: ESCR
Other technical information:
Available with a new thermoformable PE PROTECTIVE FILM that peels off after thermoforming.
Available in thickness from 2mm to 8mm
Available in standard MP3 embossing: GD; GE; GB
---
Notes
*opacity evaluated on MP3 standard white – TABLES: Data and analysis conducted by the MP3 internal laboratories
RECOMMENDED USES
Elegant sheets that are extremely resistant to external agents, including chemicals; in recent years the Satin Matt finish has been particularly in vogue in various industrial sectors. Sheets with this finish give thermoformed products a surface texture with a pleasant feel.
Suitable for use in products for various industrial sectors: bathroom fixtures (bathtubs and shower trays), refrigerators (external door), interior finishes for cars/ excavator cabs/ caravans/ yachts and the furniture sector.
The special ESCR characteristic of this range of sheets also ensures greater resistance to chemicals than conventional products and therefore greater product stability during surface cleaning.
Available finishes