Applications
Vertical and chest refrigerators
We can satisfy the requirements of our clients both in terms of colours and dimensions. Our sheets are ideal for the production of industrial chest refrigerators.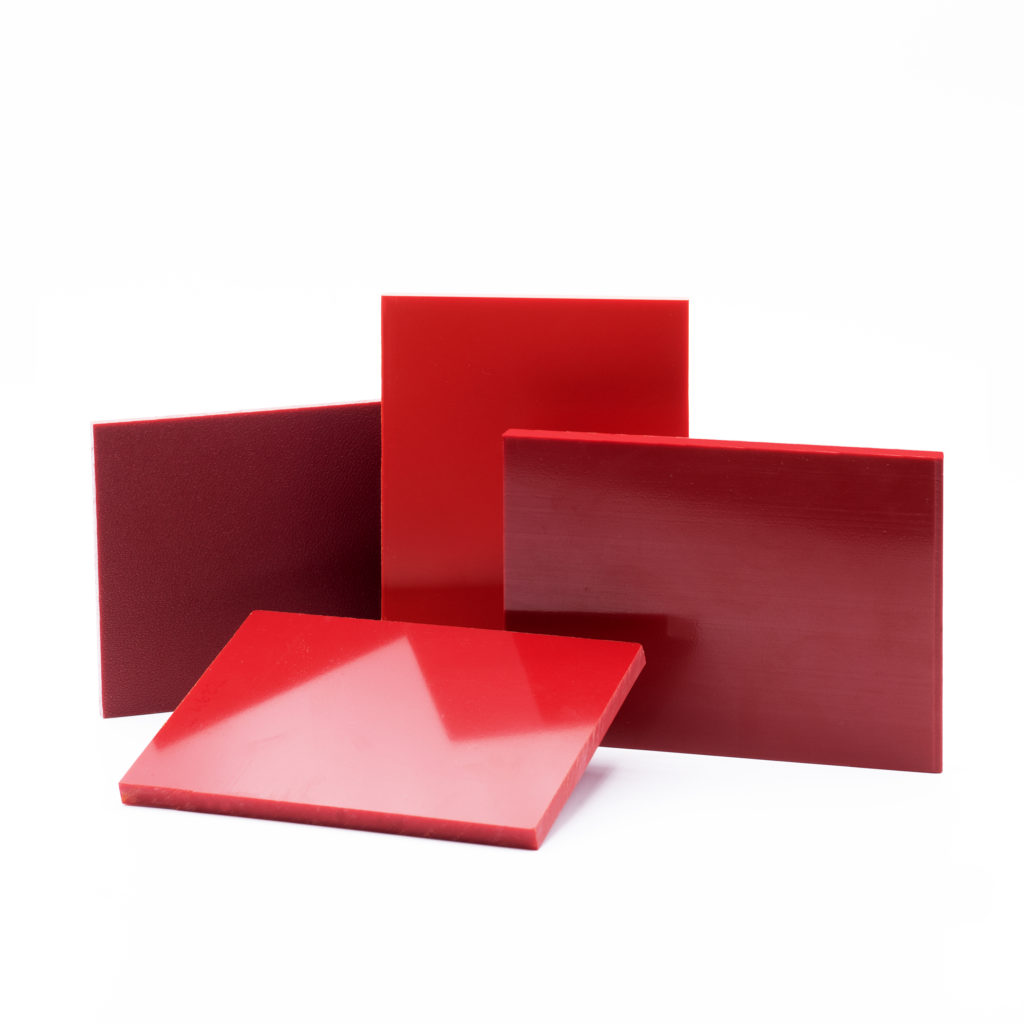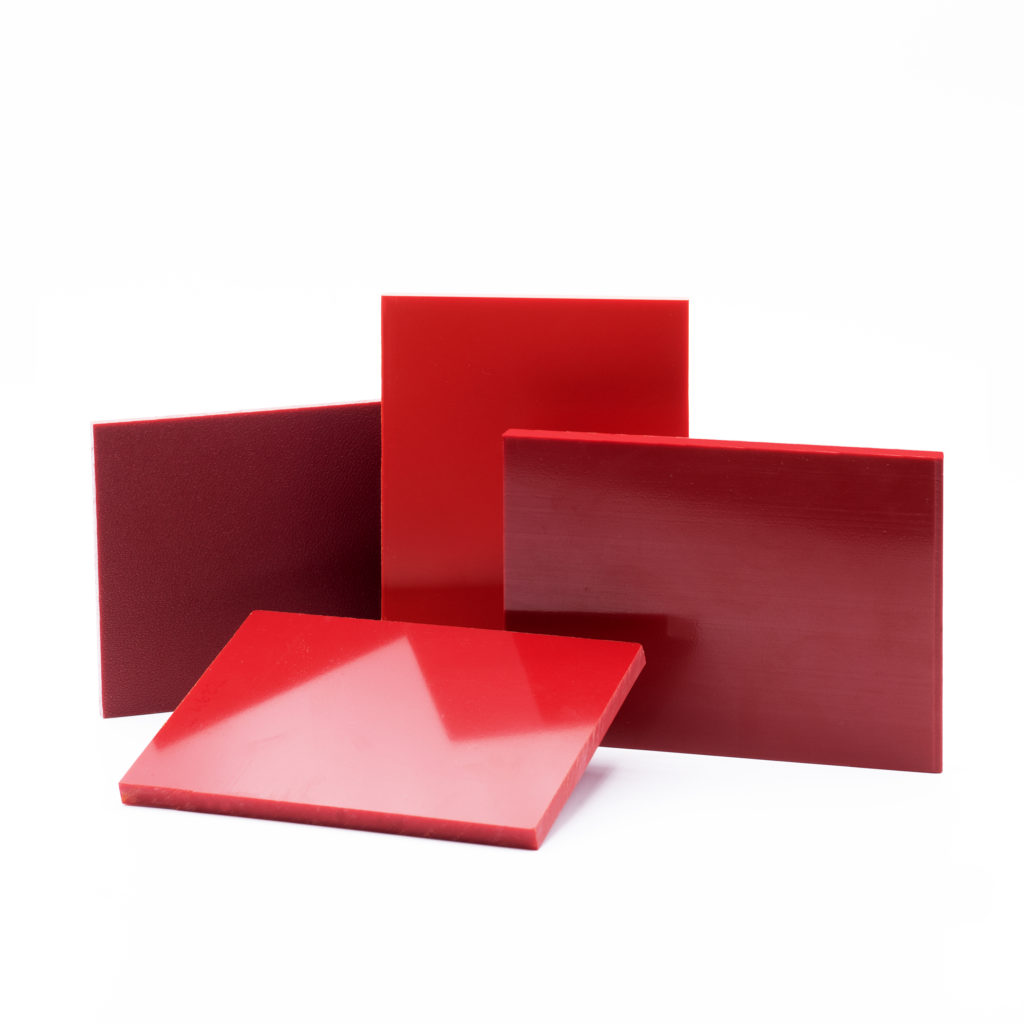 ABS/PMMA
Co-extruded sheet of PMMA and ABS. The surface PMMA guarantees an excellent aesthetic quality to the final thermoformed. Our PX 500 is an excellent compromise between mechanical performance and aesthetics. Anyway, methacrylate (PMMA) guarantees good stability to UV rays. Primarily recommended for internal use end products.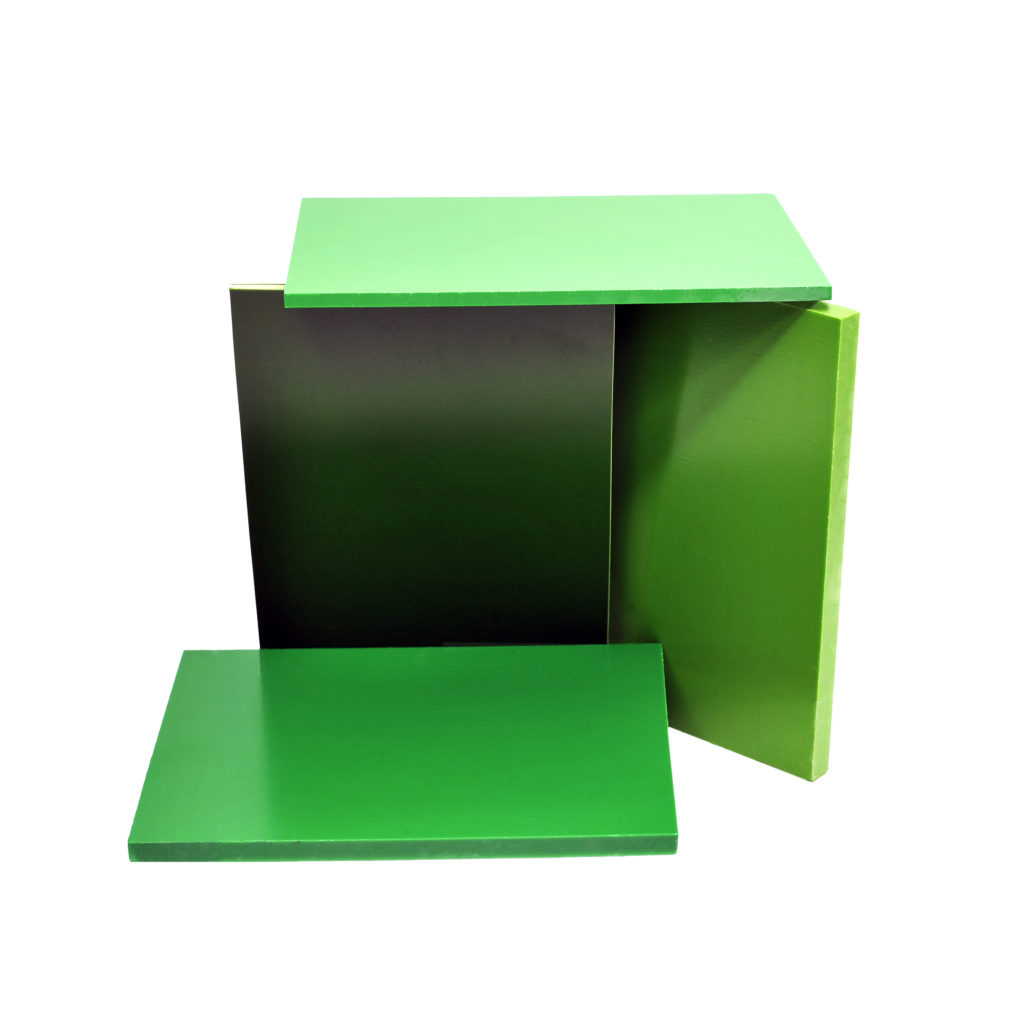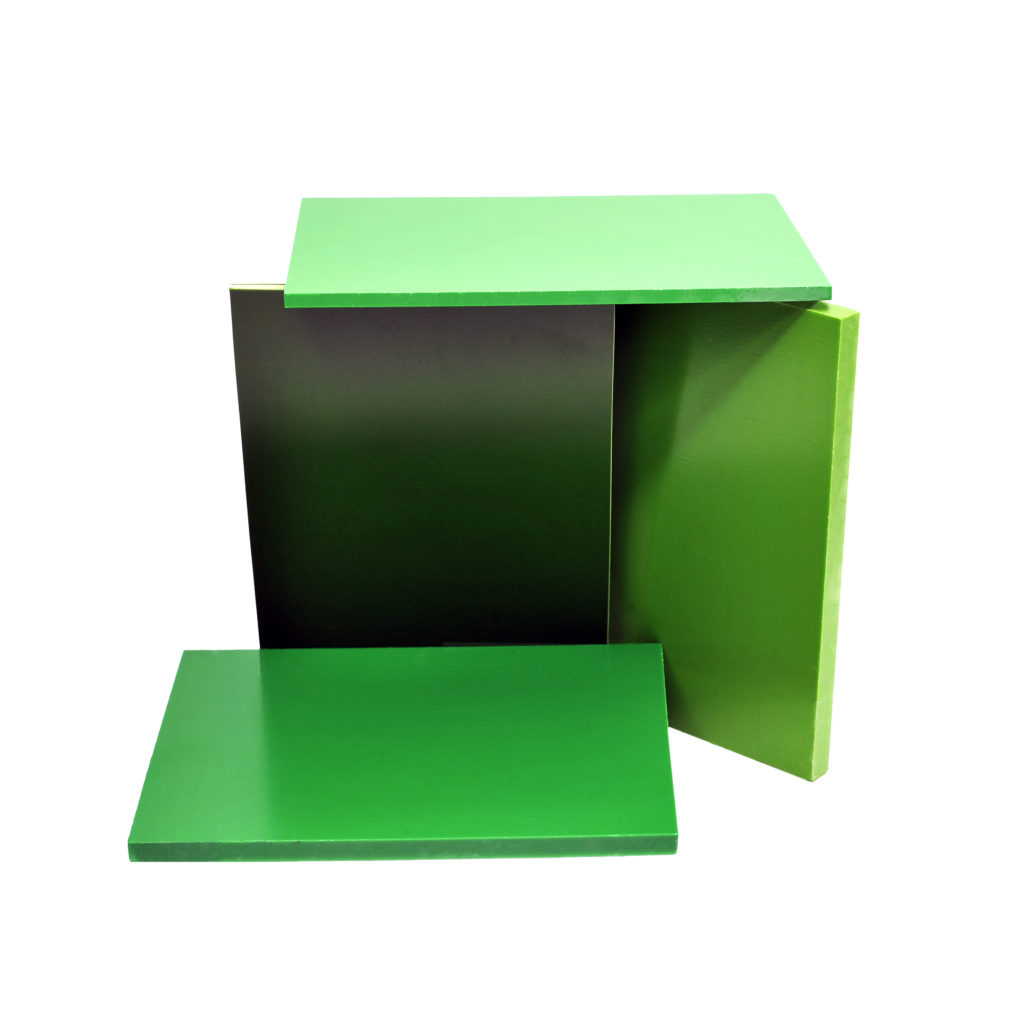 PS
Co-extruded sheet of a special grade of HIGH IMPACT POLYSTYRENE which gives the sheet excellent chemical resistance performance. The excellent mechanical performance makes this product also suitable for use at low temperatures. Primarily recommended for industrial, domestic or RV refrigeration sectors.
Recommended applications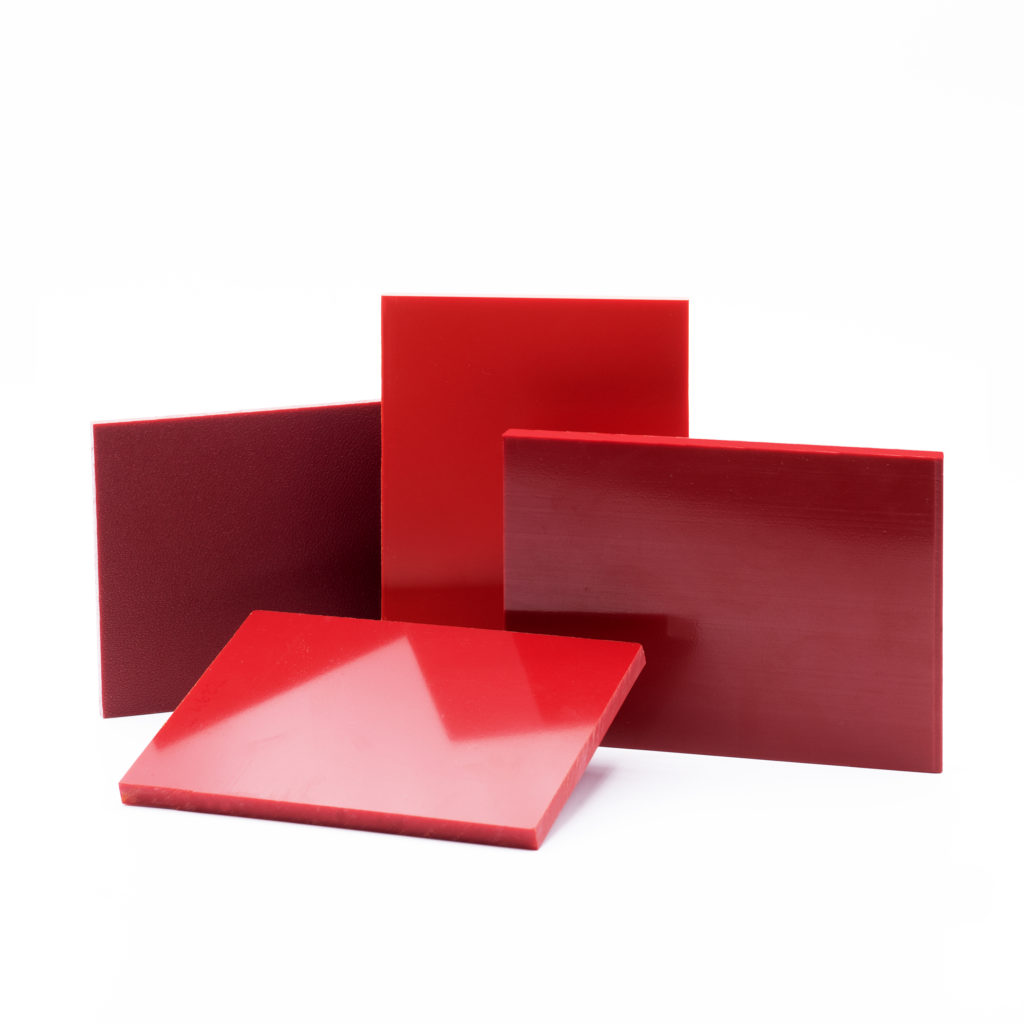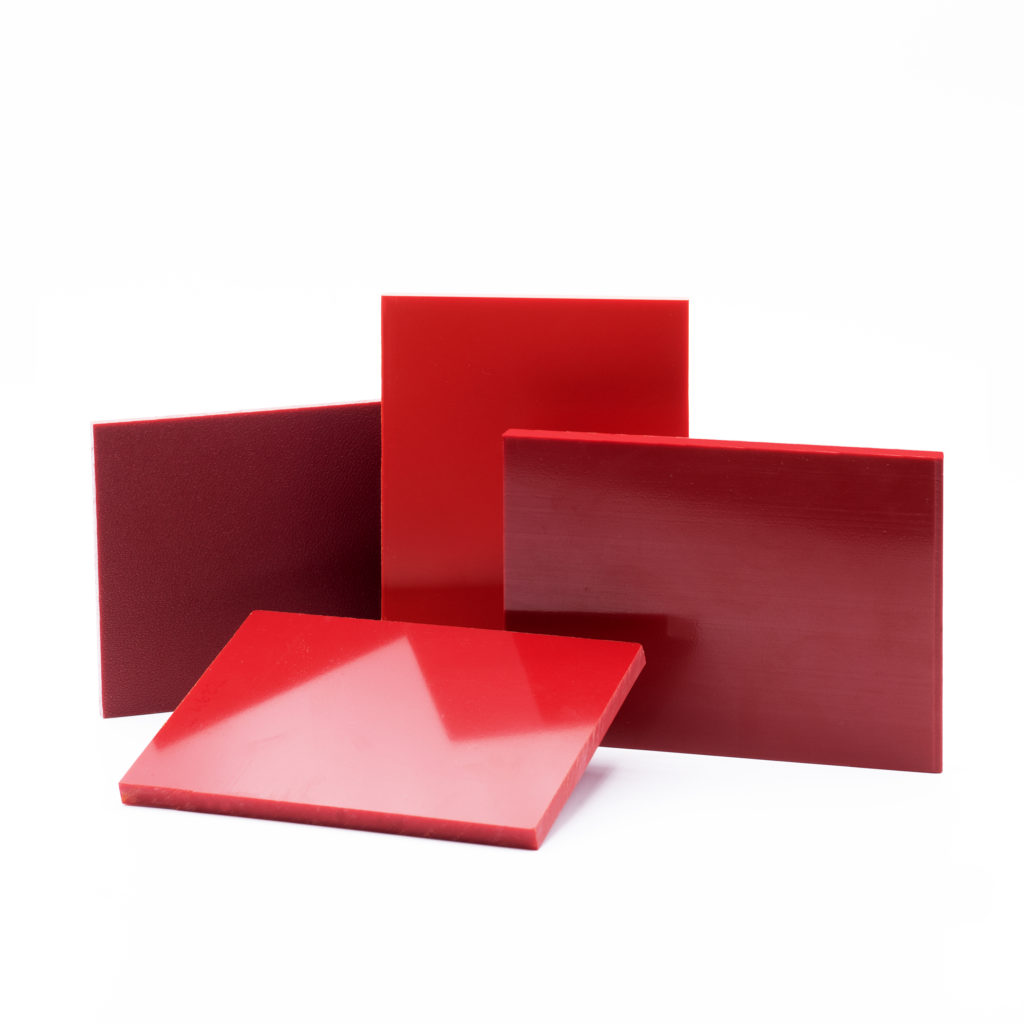 PS
Co-extruded sheet in crystal and HIGH IMPACT POLYSTYRENE. Mainly recommended for indoor use. If required by the final application, the grade of polystyrene used on the surface gives it an excellent aesthetic quality.
No match for current seletion, try to remove some filters.
there are no products for the current selection, try to remove a filter or remove all sections with the reset button