A PET 1000
100% recycled PET reeled films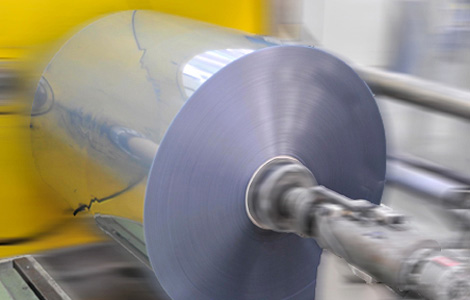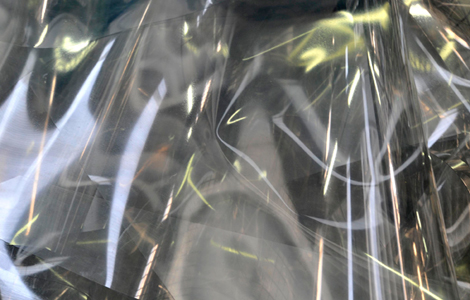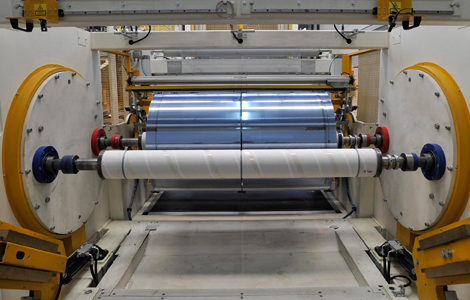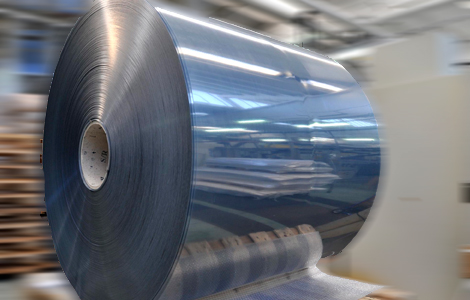 Reels of A-PET 1000 in the standard transparent version, is obtained by means of an extrusion process of one or more layers of recycled Amorphous Polyethylene terephthalate (A-PET).
It has excellent chemical-physical properties. It is hence suitable for thermoforming and has an ultra transparent and brilliant appearance.
It is not suitable for food packaging.
From 2002 to today, ILPA MP3 invested over 18 million Euros in the manufacture of A-PET film.
With a productivity of over 24,000 tons/year, ILPA-MP3 today sets the benchmark for the Italian and European markets in terms of product quality and service level. In 2010 we were the first Italian company in this field to obtain the prestigious PSV mark – Plastica Seconda Vita, second life plastic). A-PET 1000 is derived from virgin A-PET.
Standard production of these reeled films is in WIDTHS ranging between 250mm and 1300mm, but non-standard widths can be requested from the Research and Development laboratory that continuously works with a view to provide 100% customer satisfaction.
The THICKNESS may vary between 0.18mm and 0.8 mm.
These reels are available in any colour, which is tested in our laboratories based on the customers' requests. Nonetheless, customers often ask for a clear transparent, blue-tinted transparent and floral transparent version.
It is also available with SV deblocking bath, Anti-Fog and en masse K deblocking treatment.
It is mainly used for applications in the blister and non-food packaging industries.
Available finishes