Applications
Blister packaging
Combining materials such as paper or cardboard with plastic requires controlled technical characteristics of strength, transparency and slipperiness.
In this field PET is particularly appreciated since it is a tough material featuring excellent transparency. Since it is more ecofriendly, in the last ten years it has been used as an alternative to PVC.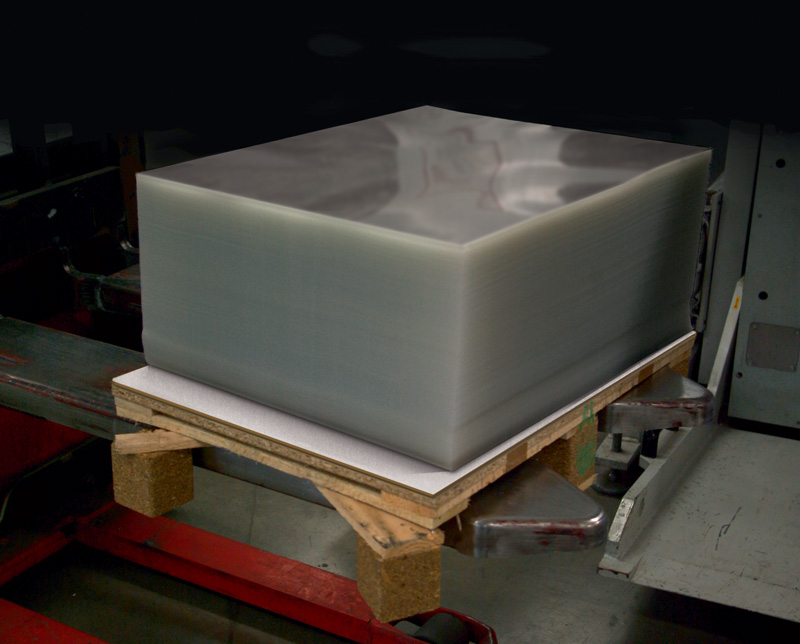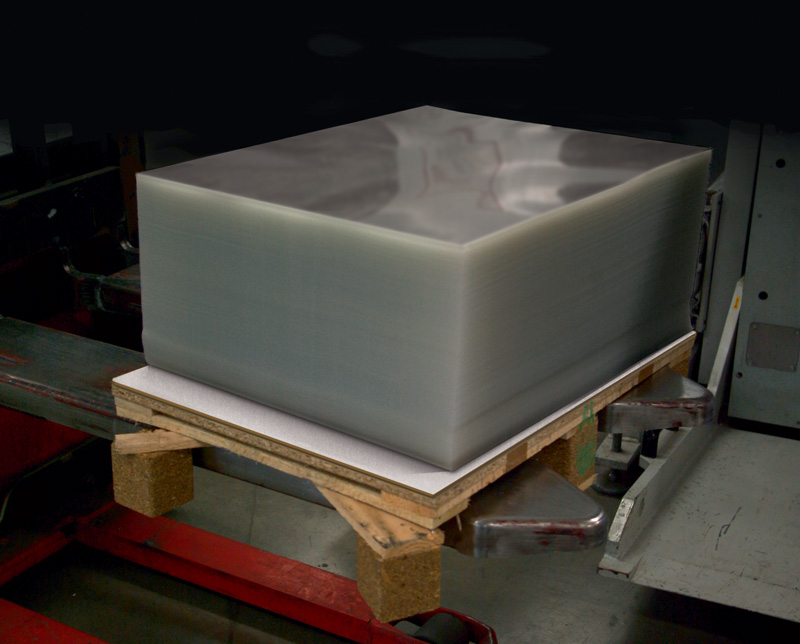 VISTA
These sheets meet the market standards regarding slipperiness and are suitable for printing on both sides. They are thermoformable or foldable while maintaining the initial degree of transparency. It is possible to request it in GAG or with GPET material as outer layer, where the same slipperiness and printing performances are guaranteed.
Recommended applications
No match for current seletion, try to remove some filters.
there are no products for the current selection, try to remove a filter or remove all sections with the reset button