Applications
Yoghurt
We have been working for over 30 years with the leading producers of yogurt and single-serve cups. We can manufacture containers with glossy, semi-glossy, matt finishes and with mechanical properties studied based on the different customer's needs, which may depend on separability, piling and packaging machine (FFS).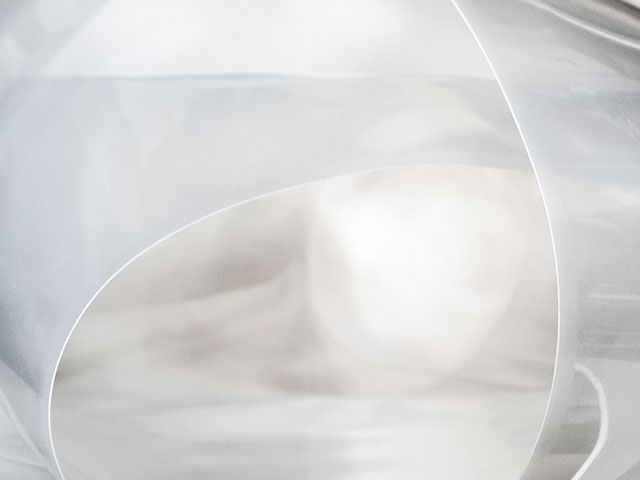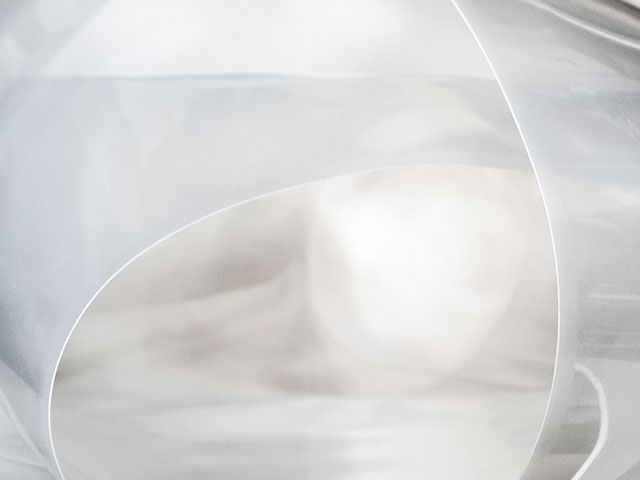 PET
Co-extruded reel in a green A/B/A configuration. This configuration allows the use of a variable percentage of the highest quality industrial ground products in the central layer (B), thus reducing the use of virgin materials. Our industrial ground therefore becomes a strategic material, guaranteed by a high purity and quality, allowing us to reuse it in production processes as virgin material. The external finish (A) is instead guaranteed by a layer of pure virgin material which gives the product stability and consistency. Available in transparent color and in other various colors.
Recommended applications
No match for current seletion, try to remove some filters.
there are no products for the current selection, try to remove a filter or remove all sections with the reset button