Applications
Ice cream
Appealing colours are important for ice-cream containers, but even more so the balance between strength and rigidity of the material used to produce them. We collaborate constantly with our clients to help them develop the right packaging for consumers.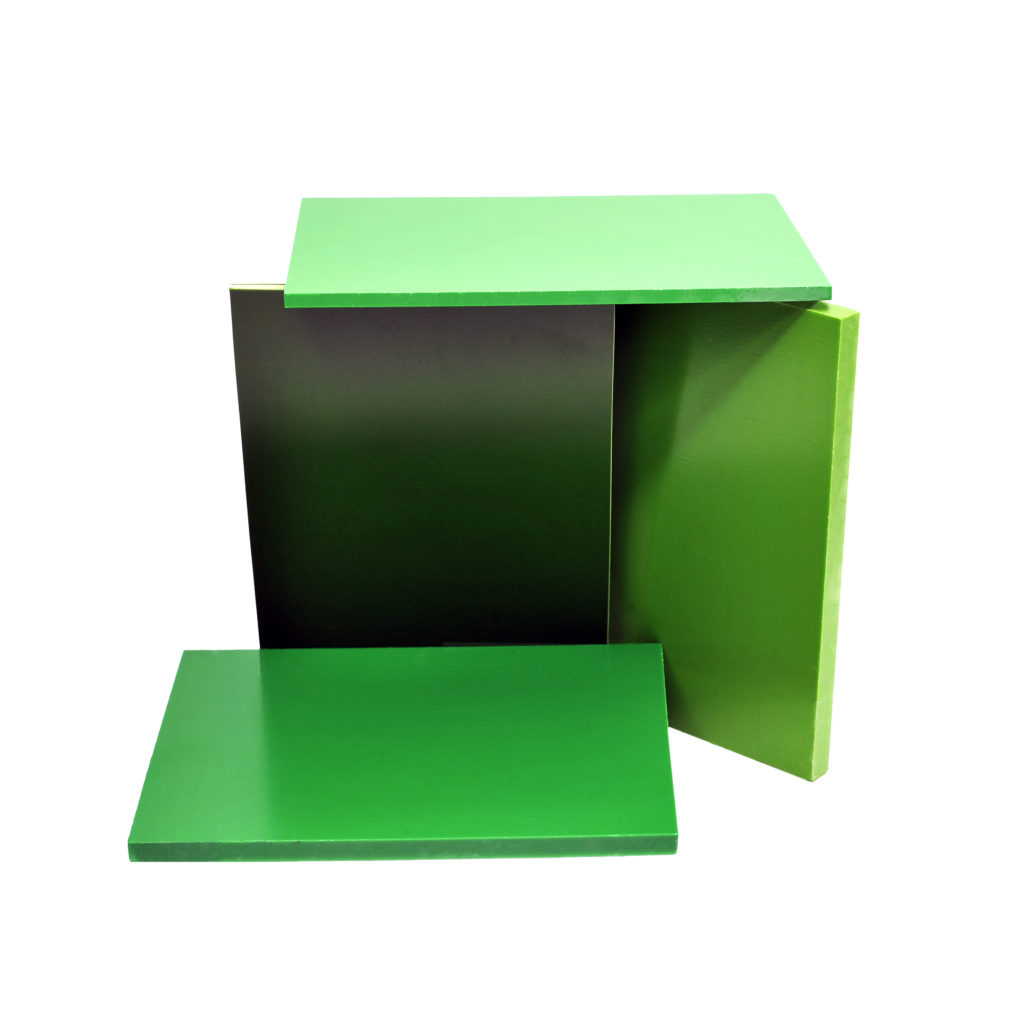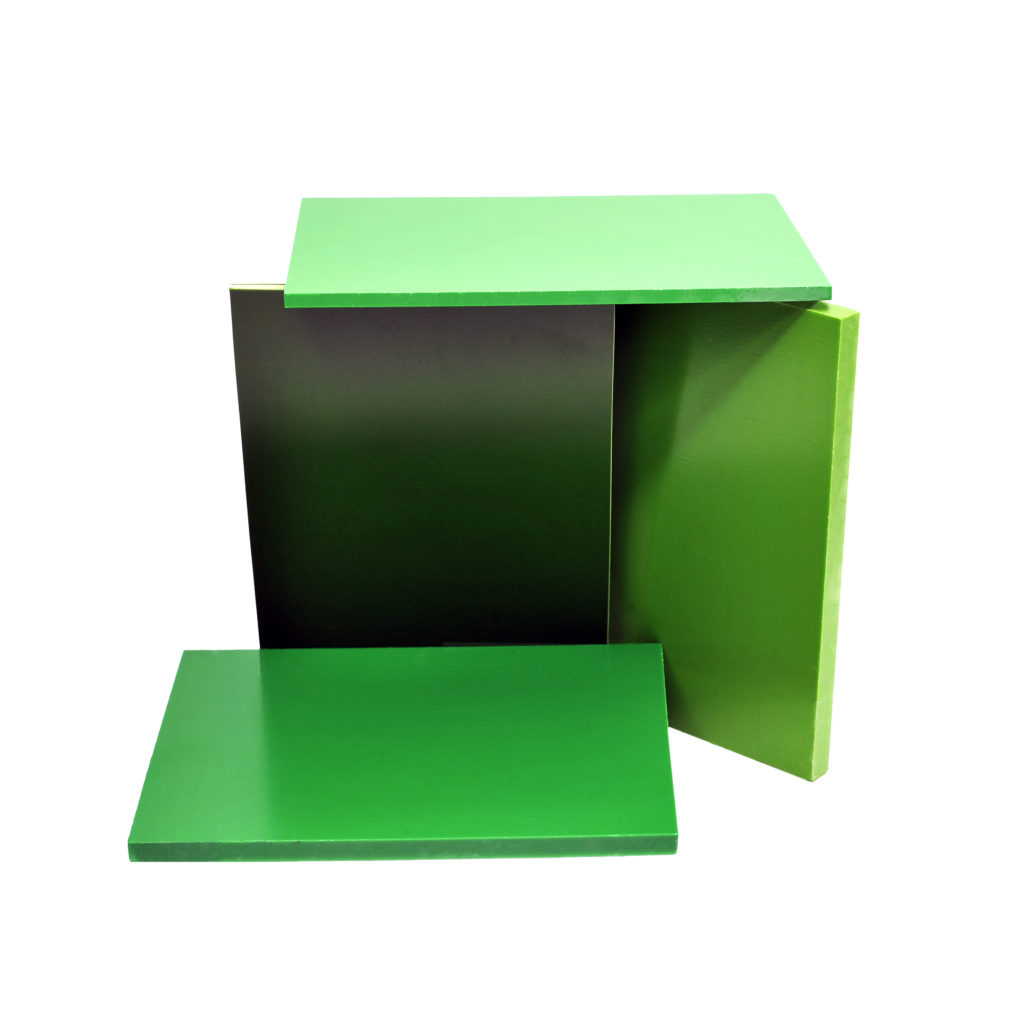 PS
Co-extruded sheet of a special grade of HIGH IMPACT POLYSTYRENE which gives the sheet excellent chemical resistance performance. The excellent mechanical performance makes this product also suitable for use at low temperatures. Primarily recommended for industrial, domestic or RV refrigeration sectors.
Recommended applications
No match for current seletion, try to remove some filters.
there are no products for the current selection, try to remove a filter or remove all sections with the reset button