MP FR85
Sheets of aggressive gases resistant POLYSTYRENE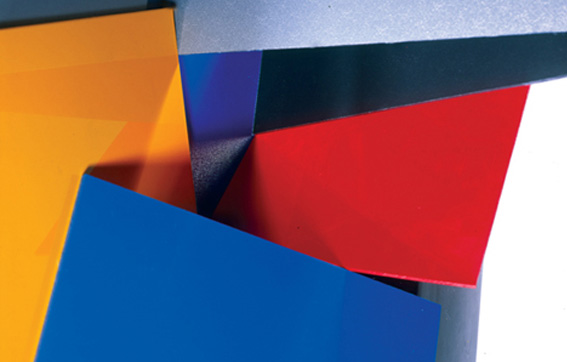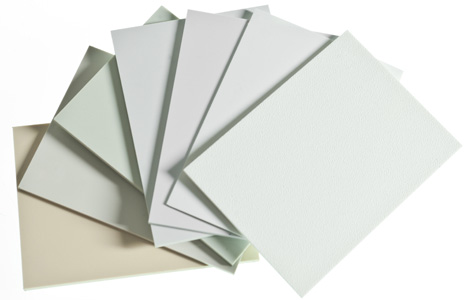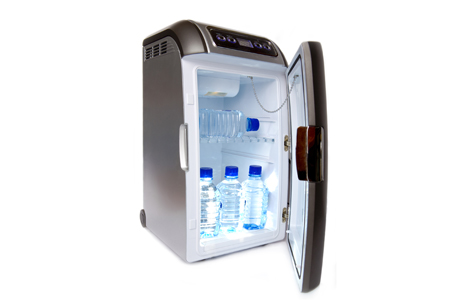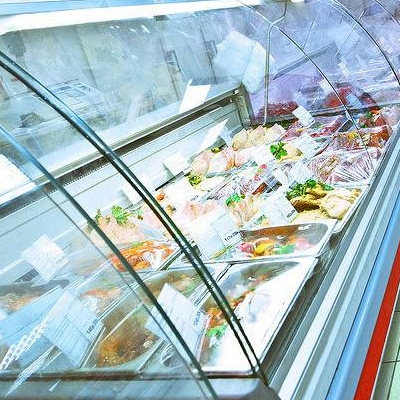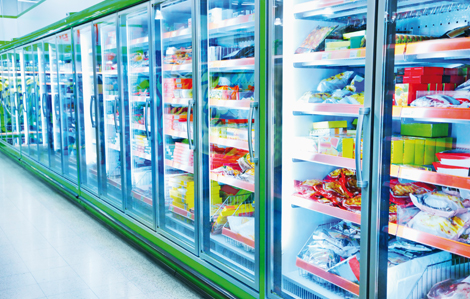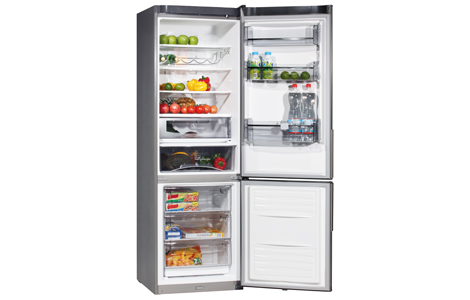 It is obtained by means of an extrusion process of one or more layers of SHOCK-PROOF POLYSTYRENE (HIPS). It is characterised by high mechanical strength with good resistance also at low temperatures. Because of the high stress-cracking resistance to some halogenated hydrocarbons used in polyurethane insulating foam formulations, MP FR 85 is particularly suitable for extrusion of sheets for thermoforming for refrigerator cold rooms and counter doors. Please contact our Engineering Department for further information. On request, it is supplied with CORONA treatment to enhance the grip of the polyurethane foams. It can be made in a vast range of colours, and in a glossy and/or matt finish. It is manufactured in compliance with the requirements of DIRECTIVE 2002/72/EC "Plastic materials and articles intended to come into contact with food" and its amendments, accompanied by the relative declaration of suitability.
Standard production of these sheets is in WIDTHS ranging between 400mm and 2400mm, but non-standard widths can be requested from the Research and Development laboratory that continuously works with a view to provide 100% customer satisfaction.
The THICKNESS may vary between 0.7mm and 9 mm, though generally our customers prefer a thickness between 2.2mm and 8mm.
These sheets are available in any colour, which is tested in our laboratories based on the customers' requests. It is not available in the Transparent version.
It can be made in 2 different FINISHES: Glossy, Matt.
It is mainly used for applications related to the production of industrial and domestic fridges.
Available finishes